Showcase
The Literary Consultancy is excited to be working on an innovative showcase for its writing talent, initially in association with Staple Magazine. See TLC Showcase Introduction for more on the inception of the Showcase and please see below for where it is now.
Once a month we will highlight the work of one author whose work we believe deserves a platform, whether simply because our readers felt it worth championing, or whether we have helped the writer on to commercial publication.
If you enjoy reading our Showcase, please feel free to share, and let us know on Facebook or on Twitter.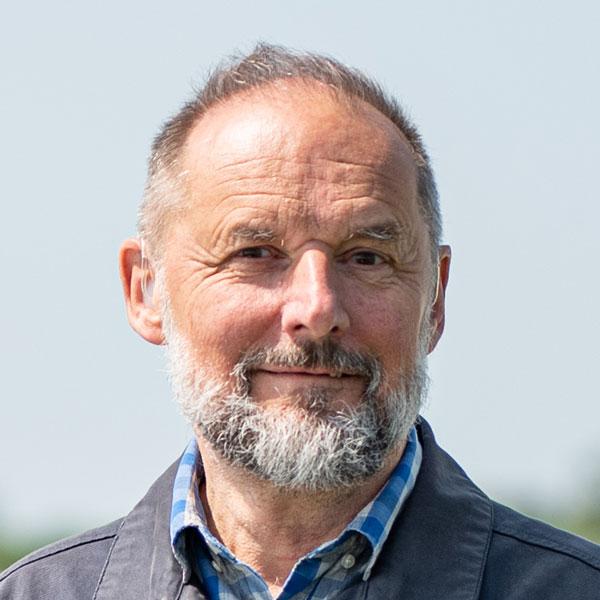 "It's a very long time since I got the binoculars out and spotted a plane, but I still dream about them. Often. Not quite a recurring nightmare, but a recurring theme – planes crashing."
From 'Final Approach'– included in the showcase
"As I eased down on my dual commercial career selling shoes and working in property, I did more and more writing. I had some success with short stories and was working on a novel when I mentioned a particularly spicy story (which occurs in Final Approach) to a friend. They were so gobsmacked by the tale that they came out with that cliched response – "You should write a book about it." Well, I was already writing… so I did." From the Introduction
Previous Showcase Authors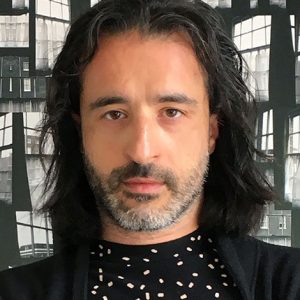 "Let me take you back to 1996, when I sat alone in the back corner of Abu Shanab restaurant, a bustling hangout in the Old City. I was only twenty.
Read More »