The Literary Consultancy (TLC) offers a diverse range of cutting-edge literary events such as publishing debates and panels, writing workshops and conferences, literary adventure holidays and great literature live. Watch this space to see what's on, and browse our past events to give you a flavour of the wide range of our work. If you are a Being A Writer member, do look out for the 'BAW ticket' option to claim your discounted tickets. A number of our events also have an allocation of bursary tickets, so please do look out for information on these in the individual event listings.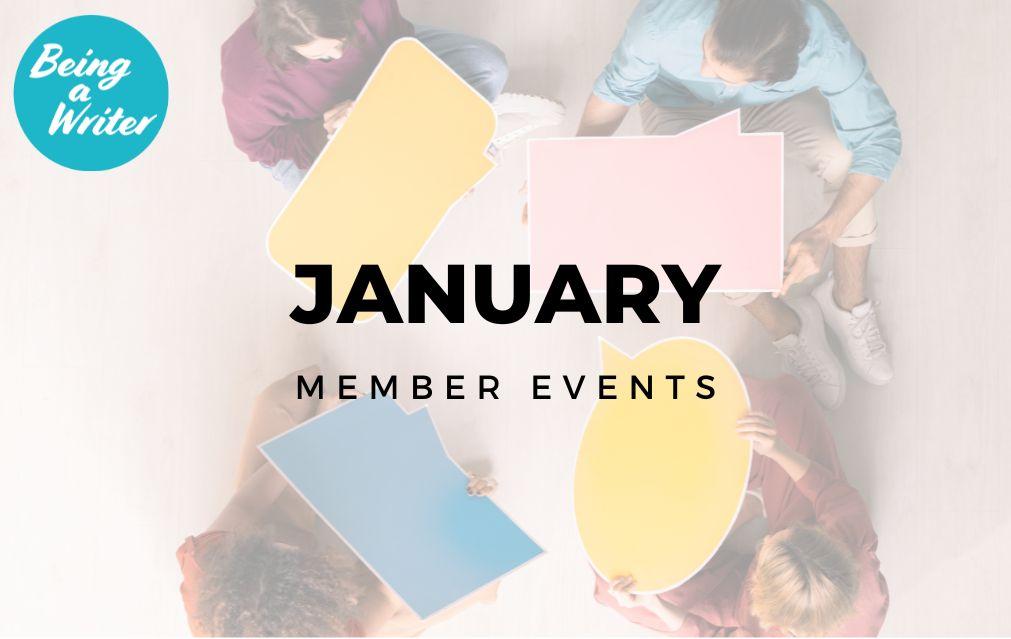 January 1, 2024 @ 8:00 am
-
January 31, 2024 @ 5:00 pm
TLC Events and Covid-19
In light of the ongoing impact of the pandemic, particularly on those who are most vulnerable, regrettably TLC is not hosting any in-person events for the foreseeable future, to protect the health and safety of all speakers, venue staff, and participants. We remain in close contact with relevant partners in order to ensure our events policy remains in line with government and Public Health guidance and we will inform our audiences of any updates.
Accessibility
Each TLC event has an individualised Accessibility Notice, so that you can see upfront whether events are going to include captions (and if so whether live or automated), whether they include comfort breaks, whether you will need a degree of mobility to participate, and whether space or equipment are needed. We brief all TLC tutors ahead of time in order to ensure that our workshops take access needs into consideration. Please check individual listings for details. If bursaries are available, this will be clearly indicated in the Pricing section. If you have questions about access, please contact us directly:
Fair Pay
TLC values the time, expertise and Intellectual Property of artists. We believe in fair pay for speakers and tutors, and all of our programme contributors are paid at recommended rates. We look to the Society of Authors and the National Union of Journalist about rates and review them regularly. Where there is funding in place, we will offer free, low-cost and alternate format events (e.g., the pay-what-you-can model). If you are struggling with event ticket cost but wish to attend a particular TLC event, please get in touch in confidence.
Refunds
Event ticket refunds are available up to 21 days clear of an event start date. Unfortunately, no refunds are possible after this time. If you wish to cancel within the 21-day window, you may transfer your ticket to another writer; please inform us in writing with their full name and contact details. Discounted and special offer tickets, bursaries, and tickets to events or courses which involve an application process, are strictly non-transferrable.
1 event,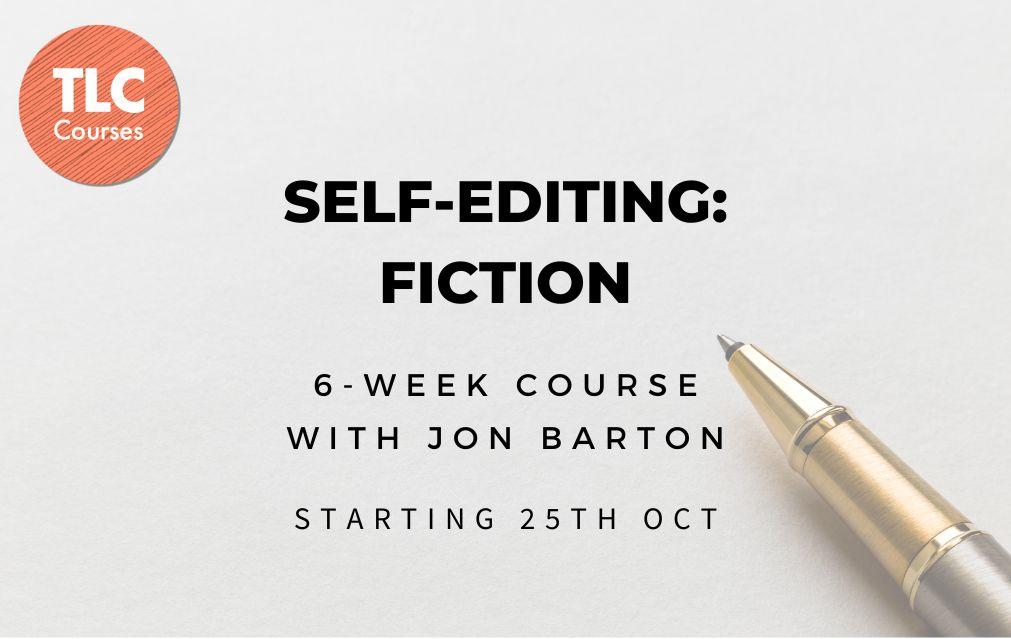 Take your writing to the next level. TLC's tutored courses. have been designed to help you elevate your writing. They focus on what we do best: editing.
Course modules are informed by three decades of work with writers, and incorporate TLC's Reading Principles (used by our own professional Editors) and Ethical Editing principles (used by publishers).
6 weeks, 12 live teaching hours, 15 writers, no filler. Just the practical nuts and bolts of advanced self editing with expert tutors.
1 event,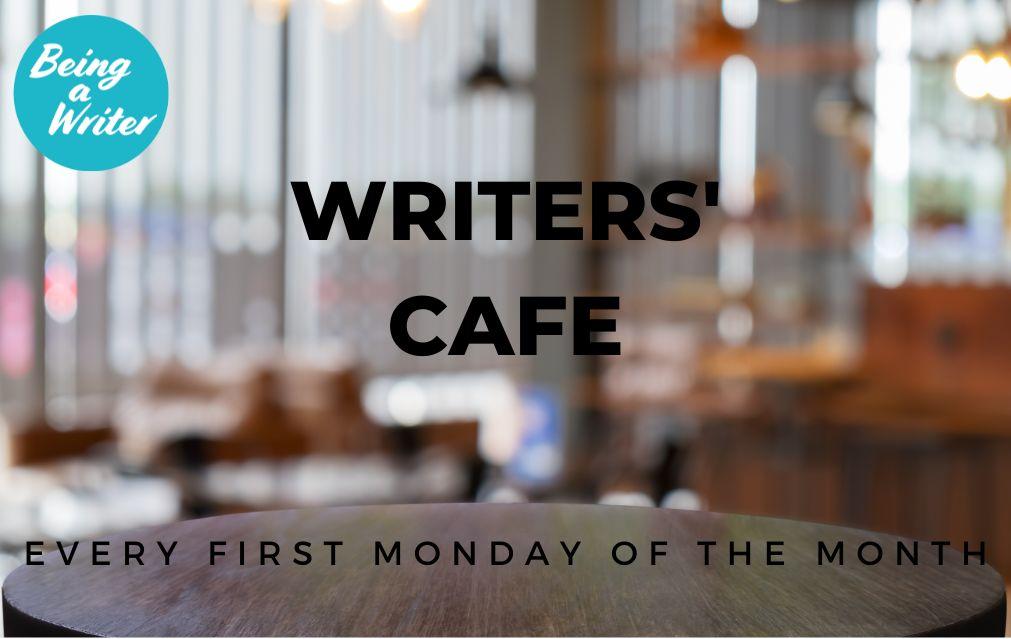 Writers' Cafe is a space where writers can come together and instead of writing, or giving peer feedback, we instead talk about our writing lives
1 event,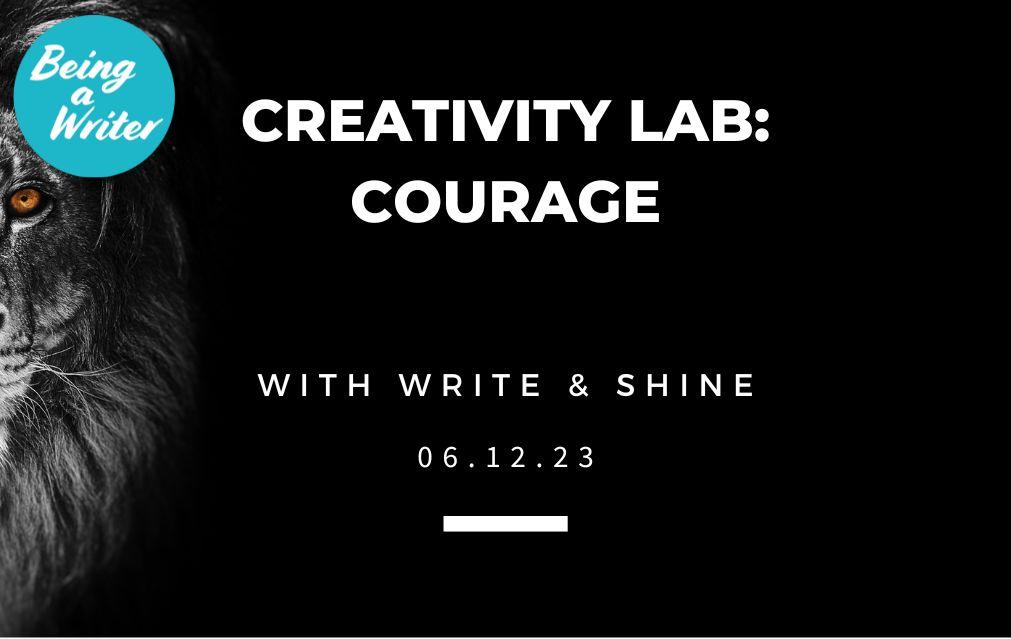 Join us for this event series in partnership with Write & Shine where we host themed early morning creative writing workshops.