TLC Bursaries
TLC Free Reads Scheme

What is the TLC Free Reads Scheme and how does it work?
In 2001 TLC received a pilot grant from Arts Council England. This enabled the provision of bursaried manuscript assessments for talented writers on low income. The scheme has since been expanded and is known as the TLC Free Reads Scheme, currently delivered in partnership with twenty-two literature organisations across all regions of England. It is the only Arts Council supported national bursary scheme for low-income and marginalised writers giving free access to professional editing services, supporting these writers with the development of their work.
The TLC Free Reads scheme offers access to TLC's core services to writers who under normal circumstances might not be able to afford them, across manuscript assessment, developmental editing, submission package reports, mentoring, membership to the Being A Writer community, and access to TLC events.
The TLC Free Reads Scheme runs on the financial year (April-April). Each regional writing organisation arranges its selection of submissions through writing competitions, open submissions or individual systems that work for their areas and communities, so application guidelines will vary, though eligibility criteria remain the same: the scheme is for talented low-income writers, writing in English (fiction/ non-fiction/ short stories/ poetry/ scripts/ screenplays/ radio plays), who are ordinarily resident in England and who would benefit from editorial support. Deadlines and submissions processes vary, so please contact your regional writing partner before sending your submission.
If you have any questions about the scheme in general please contact TLC on . Please do not send your application to us directly as unfortunately we will be unable to process it. We are actively seeking sponsors to help us expand and develop the scheme beyond the scheme's current funding period of 2023-2026. To discuss sponsorship or partnership, please send us an email.
Am I eligible?
The TLC Free Reads scheme is for low-income writers ordinarily resident in England, writing in English, who would not be able to afford TLC's commercial fees (the commercial service is open to all), and prioritises those from marginalised backgrounds (global majority writers, disabled writers, LGBTQ writers and other under-represented groups). If you are not sure what low-income means, the Citizens Advice Bureau has some useful guidelines here, and there are some helpful calculations here to show how these margins are measured by the Government across the country. If you are a full-time student or pensioner, or in receipt of any kind of Universal Credit, you are eligible to apply. If none of the above apply but you feel you are still eligible, you may be asked to submit a signed declaration outlining your circumstances. This information will be anonymised and is confidential, but is a necessary requirement of our funding relationship with ACE, to show that the scheme is genuinely serving those most in need. If at any stage you have any issues with the application process, require individual support with it, or require any of the information in a different format, please get in touch with TLC directly on
If you are not eligible for the TLC Free Reads scheme but would benefit from a reduced rate for TLC's professional editorial services, we have been offering a Supporter/Supported scheme since 2021. Writers wishing to donate 5-10% on top of their fee automatically support those who would benefit from 10% off, no questions asked. We are incredibly grateful to those writers who have signed up as Supporters and delighted that so far, we have been able to accommodate every writer's request for 10% off who has needed it, thanks to your continued generosity.
The Impact of the TLC Free Reads Scheme
We have included a selection of key testimonials that reflect the quality and impact of the TLC Free Reads scheme for writers facing barriers.
"Over this last year, I have learned a vast amount, and I am about to put together a pamphlet of the best poems we worked on together, plus possibly a few others to tie the collection together. This wouldn't have been possible without my TLC mentor's input. This mentorship has made me a better poet, but it's also had an invaluable knock-on effect on my novel-writing, which I wasn't expecting. The last month of the mentorship coincided with NaNoWriMo, so I cobbled together a novel, and reading back over it, I can see the influence of Ahren's suggestions about form, and writing to my strengths. I have leapt forward writing-wise this year. I have the skills, I have the enthusiasm. I'm going for it."
Cathy Edmunds, poet, novelist, Free Reads poetry mentee
"TLC truly changed my life. I believe their QWfA campaign will do this for many other disabled writers, and those facing other barriers to the mainstream. Through the support of the QWfA campaign, my contacts have broadened hugely. This is crucial for disabled people, in particular as there are many physical and attitudinal barriers that prevent access to the normal outlets of networking. It has also been hugely beneficial to have access to people within literature who genuinely support what you do, don't patronise you but nurture you to be the best you can be. Through TLC I met a literary agent, pitched my memoir, and finally got a positive response to my concerns about it being about the uniqueness of my journey, rather than an impairment-focussed, tragic but brave piece of inspiration porn. 'First in the World Somewhere' was published by Unbound in 2017."
Penny Pepper, poet, novelist, disability rights activist, TLC Free Read recipient
"I don't believe that voices like ours are heard enough in society. Being an Asian woman with disabilities (cerebral palsy) has many complex issues in itself. I understand that writers generally find it tough to get into the mainstream. For people like me, it proves to be even more difficult as we have a lot of restrictions and physical/social/financial/cultural barriers. I, therefore, am very grateful to TLC, especially to be taken seriously as a writer. This has been so important for my self-esteem to feel significant, valuable and accepted in the world of writing and publishing."
Kuli Kohli, author of 'Rag Doll', TLC Free Read recipient
You can read a case study of New Writing North Free Reads recipient 2022 Khatijah Balu here.
You can read a case study of Spread the Word Free Reads recipient Shahema Tafader here.
TLC Free Reads Partners
Click on the name or logo of the relevant organisation below to be taken to your regional writing partner's website using the key below.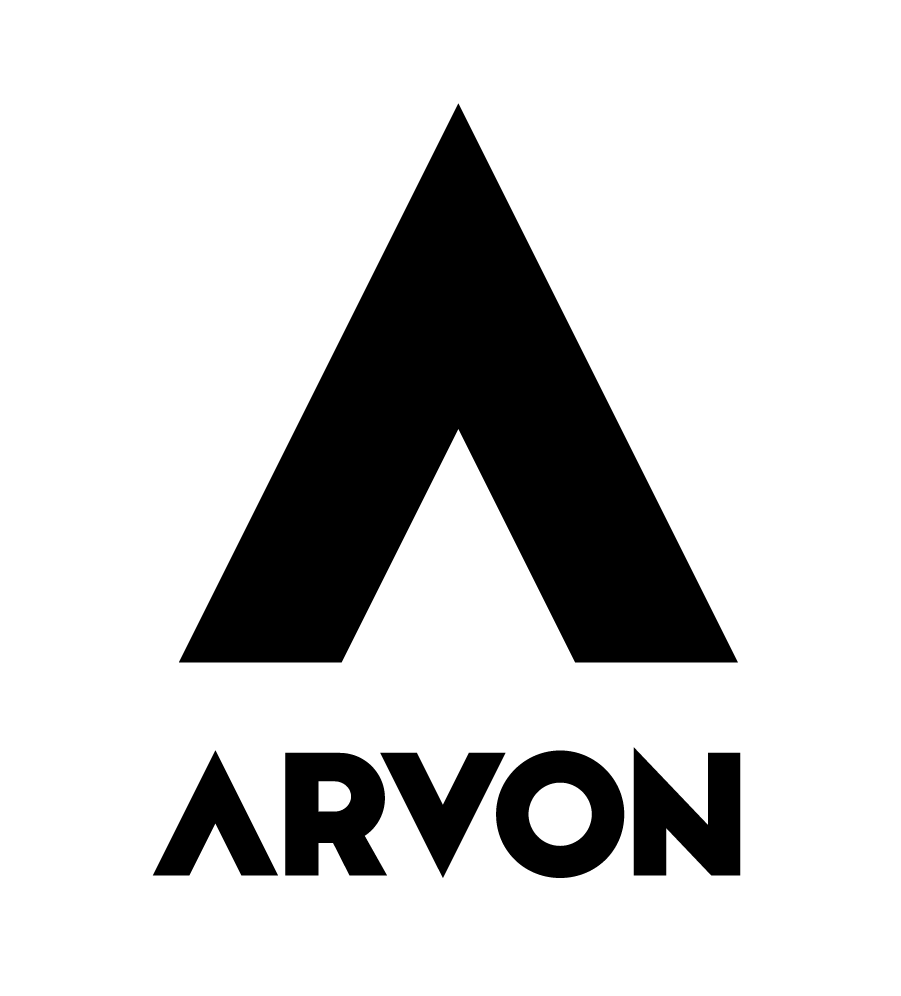 Arvon offer Free Reads to writers who have received grants.
Area covered: All of England
---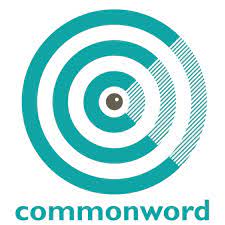 Commonword is a writing development organisation based in Manchester, providing opportunities for new and aspiring writers to develop their talent and potential.
Area covered: Manchester & NW England
---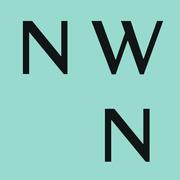 New Writing North is the writing development agency for the North of England, based in Newcastle upon Tyne.
Area covered: North & North East England
---

Spread the Word is London's literature development agency, helping London's writers make their mark on the page, the screen and in the world.
Area covered: London
---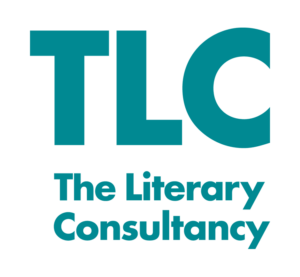 TLC has a small reserve pot of funding throughout the year, which also supports our LGBTQ+ Free Reads scheme.
Area covered: All of England
---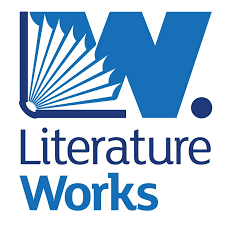 The Home for Creative Writers in the South West.
Area covered: South West England
---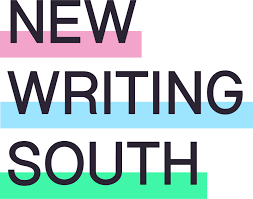 New Writing South is a non-profit organisation for writers living and working in South-East England.
Area covered: South & South East England
---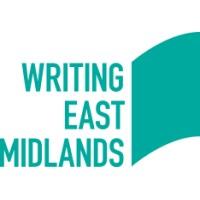 Supporting, promoting and championing writing from the East Midlands region.
Area covered: East Midlands
---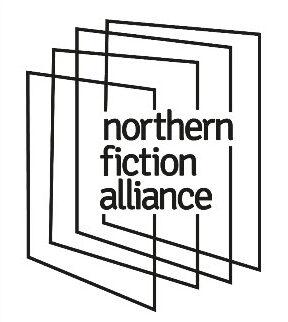 The NFA consists of independent presses based in the North of England and offers Free Reads to writers via their networks.
Area covered: North of England
---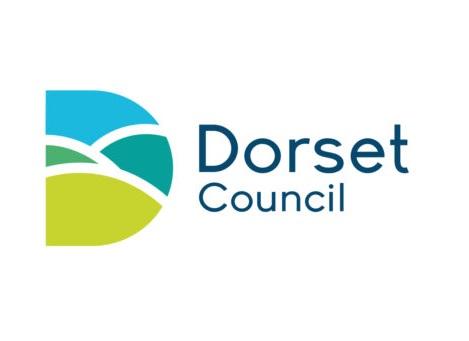 Dorset Council Libraries Service offer Free Reads to writers in the area.
Area covered: Dorset
---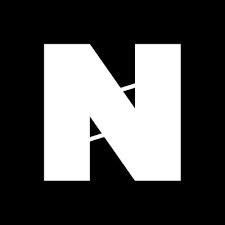 The National Centre for Writing, formerly Writers' Centre Norwich, is a literature development agency and national centre for writing based in Norwich.
Area covered: East Anglia
---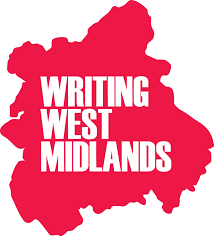 Supporting creative writers and creative writing in the West Midlands region.
Area covered: West Midlands
---
Quality Writing for All Partners
We've worked with these organisations since 2015, supporting writers underrepresented or marginalised in the publishing industry. Click on the name or logo of the relevant organisation below to find out more about what they do.

Creative Future Writers' Award
Working with marginalised writers.
---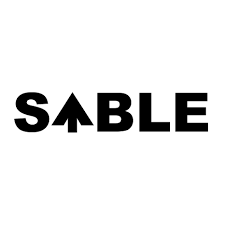 SABLE LitMag
Working with global majority writers.
---

Exiled Writers Ink
For UK-based exiles, refugees and asylum seekers.
---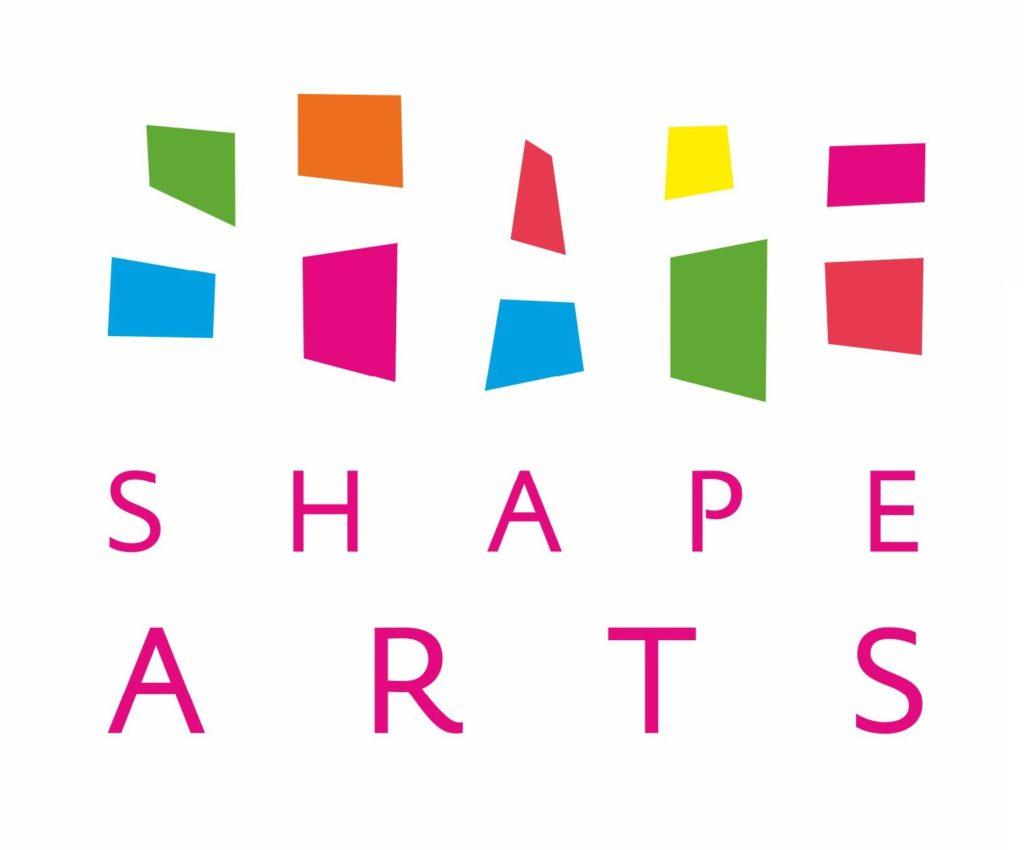 Shape Arts
(working with writers with disabilities)
---

Wasafiri Magazine
Working with global majority writers.
---
All About Editing Partners
We've worked with these organisations since 2023, as part of our 'All About Editing' campaign supporting new writers. Click on the name or logo of the relevant organisation below to find out more about what they do.