TLC is thrilled to announce that booking is now open for our first ever Spring-time writing retreat, taking place March 20th-26th 2021. The 2020 September retreat is sadly not taking place in order to protect the safety and wellbeing of our writers during these unprecedented times, but we are so delighted to be able to welcome you to join us in 2021.
Our tutor is the award-winning novelist Paul McVeigh. Paul will be joining us at the beautiful Casa Ana, nestled in the Alpujarras where he will lead a range of morning workshops on elements of writing craft. Groups are limited to a maximum of 12 writers, to allow writers the creative space and freedom to help develop their projects in a focussed and supportive environment. The retreat is open to all writers of fiction and memoir with works in progress. We will also be running our usual Autumn retreat, running September 4th-10th 2021.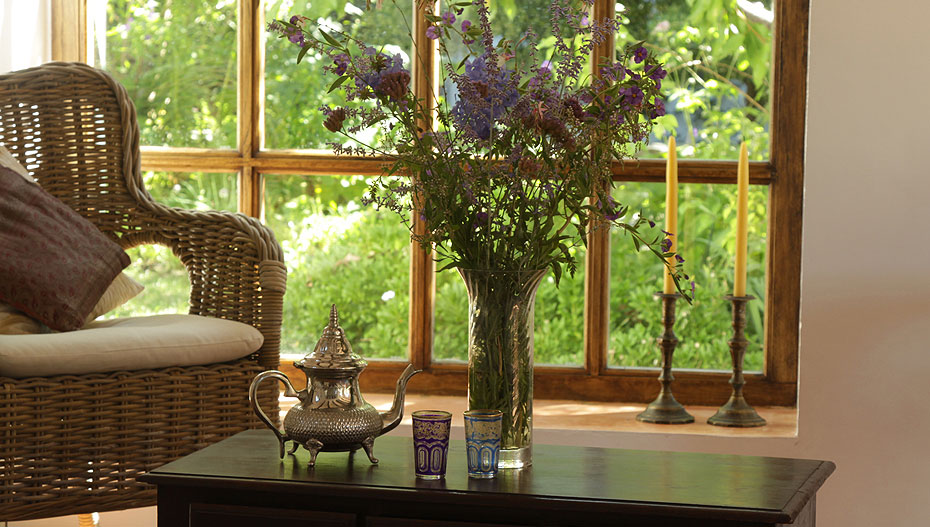 TLC Literary Adventures offers an environment where inspiration and improvisation meet. You will have access to world-class teaching, get a chance to work, read, listen, learn and relax in a stunning setting which will open the mind and senses. The retreat will include morning workshops, free writing time, readings, and optional afternoon sessions including a poetry workshop, a talk about the publishing industry, and a trip to a nearby village offering artisanal products. The week will end with a series of short, focussed one-on-one sessions, and a chance to share work written during the week with your fellow writers. Daily breakfasts, lunches, three 3-course chef cooked dinners at Casa Ana, and accommodation are included in the ticket price. A full programme including details on accommodation, location and booking can be found here, or you can email us directly: .
TLC Literary Adventures 2021 Programme 
TLC Literary Adventures 2021 Rooms and Fees
Spring Literary Adventure tutor Biography (March 20th-26th)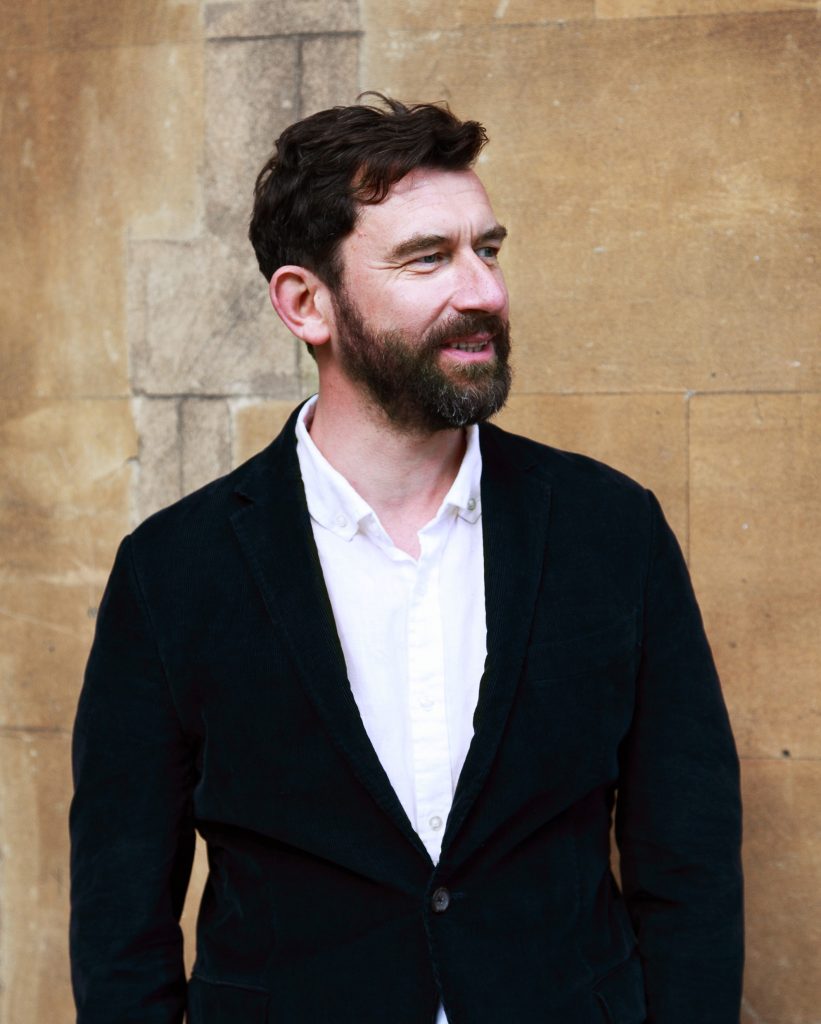 Paul McVeigh's debut novel, The Good Son, won The Polari First Novel Prize and The McCrea Literary Award and was shortlisted for many others including the Prix du Roman Cezam in France. The Good Son was also Brighton's City Reads 2016 and was given out around the UK for World Book Night 2017.
Paul began his writing career as a playwright, in Belfast, before moving to London to write comedy. His shows toured the UK and Ireland including the Edinburgh Festival and London's West End. Paul's short stories have been read on BBC Radio 3, 4 & 5 and Sky Arts TV. They have also been published in The London Magazine and The Irish Times and in anthologies including Faber's Being Various: New Irish Short Stories and Kit de Waal's Common People: An Anthology of Working Class Writers.
Paul is associate director of Word Factory, 'the UK's national organisation for excellence in the short story' (The Guardian), and co-founder of the London Short Story Festival. He is also a book reviewer for The Irish Times where he has also interviewewed authors including Booker winners Anna Burns and George Saunders, the editor of Belfast Stories and The 32: An Anthology of Irish Working Class Writers which includes new work by Kevin Barry, Roddy Doyle, and Lisa McInerney. He regularly teaches on courses, at festival workshops, and at retreats around the world.