Showcase
The Literary Consultancy is excited to be working on an innovative showcase for its writing talent, initially in association with Staple Magazine. See TLC Showcase Introduction for more on the inception of the Showcase and please see below for where it is now.
Once a month we will highlight the work of one author whose work we believe deserves a platform, whether simply because our readers felt it worth championing, or whether we have helped the writer on to commercial publication.
If you enjoy reading our Showcase, please feel free to share, and let us know on Facebook or on Twitter.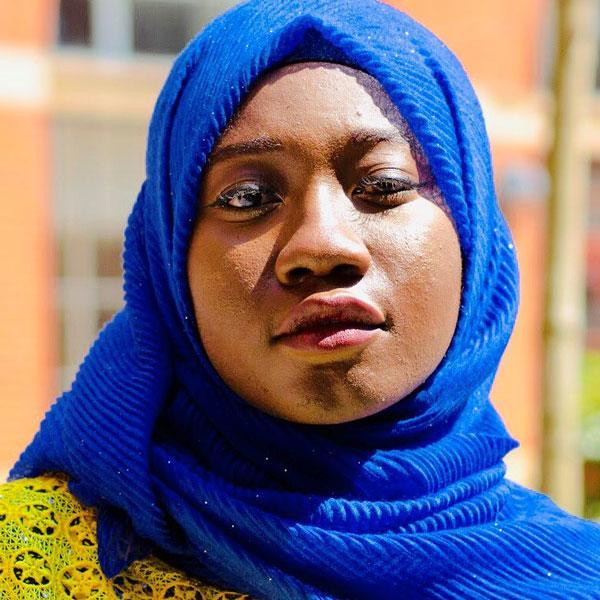 "Jamila presses the power button on her phone to silence the vibration from her mother's call as she wheels her suitcase to the boarding queue. After a thirty-minute delay, they are finally boarding the plane to Berlin. She stops in the middle of the aisle, nearly bumping into the man with grey sweats ahead of her, to confirm that all she's done is muted Mama's call, not end it. There would be no end to her mother's speech if that happened. She slips her phone into the front pocket of her backpack, and continues forward with a huge smile on her face. She'd practised this walk – her walk of freedom – in front of her bedroom mirror so many times in the past few days. It didn't matter that her heart wasn't entirely where she wanted it to be."
From 'Freedom, here I come'– included in the showcase
"I've always craved a story that explored the nuanced struggle of being a black and visibly Muslim woman. It's a very particular experience that is sometimes hard to pin down with words. But I've also read enough stories to know that nothing is impossible in literature. With this in mind, I turned to Toni Morrison's quote, 'if there is a book you want to read, and it is not yet written, then you must write it yourself.'" From the Introduction
Previous Showcase Authors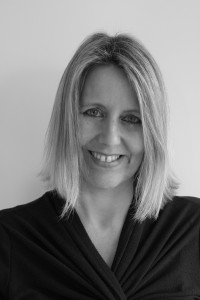 "In the end they settled on Caroline Rebecca, although Frances didn't particularly like either name – but Andrew had suggested them, and anyway she couldn't face thinking of any others. 
Read More »