Innovative, diverse and ethical: just three words we may associate with the small press industry. A small press, defined via the British Book Awards, could have between 1 to 10 employees and yet competes (whether intentionally or unintentionally) with large-scale publishing houses with international offices, bustling for space in bookshops. As the managing director of Fly on the Wall Press, I'm often asked: "how do I do it?", which means, how do you make money? Or, as my grandad puts it, "do you actually make any money?"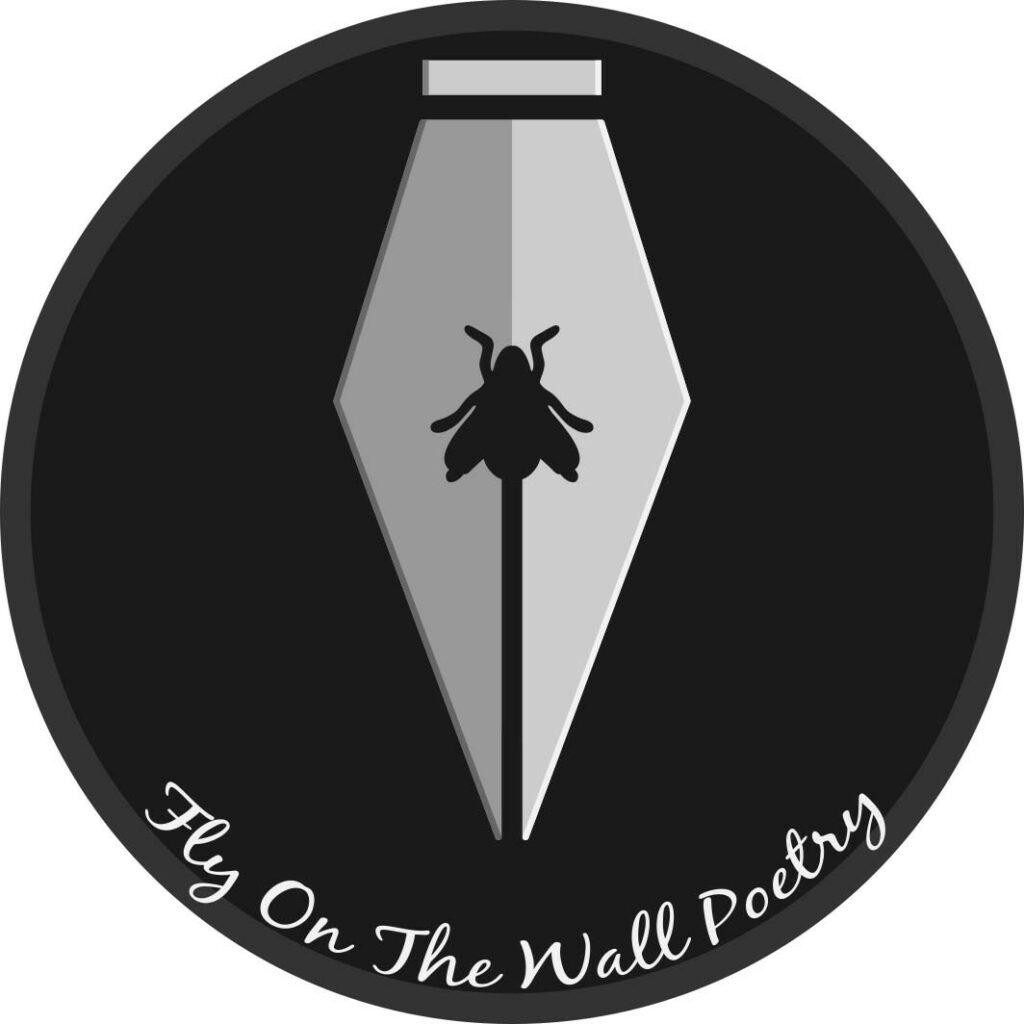 Money and profit are contentious topics in the publishing industry. There can be a prevailing opinion that publishers squeeze money away from the author and, as an ethical minded business owner, I'm really conscious of this. I believe this prevailing opinion comes from a lack of transparency over budgets within the publishing industry as a whole. Ideally, author royalties are reflective of the production and marketing money invested in the book, the number of people involved to make the book happen and the profit expected to be made from the book. Sometimes, therefore, we see smaller publisher offering higher royalties, which is partially down to smaller marketing budgets and therefore a smaller projected volume of sales.
A problem arises when we forget that publishing is an industry and even small publishers should be able to run successful business models. Profit should not be seen as unethical. This is something I have to remind myself. In the age of rising living costs, Brexit taxes and paper costs rising, it strikes me that vulnerable small presses need to hunker down on their business strategies more than ever. This is a time to be savvy: we can't rely on funding or on a consistent sales pattern from previous years. The world is changing. How can small presses change with it?
Business Strategy: Marketing
When looking at business strategy, I look at marketing for readers and writers in different ways. When I am interacting with readers, I tell the story of a book, focusing on engaging the customer rather than selling gravitas of an author or a 'product'. A reader may forget a publishing company but they will arguably never forget a memorable plot or character. I position the narrative in this way.
When interacting with writers, I think about consistent branding. What are FOTW's unique selling points? What are our recognisable colours? I need to reach out to writers where they are congregating already online and off-line: specific newsletters in regional areas that promote submission opportunities, writing and reading groups off-line and online and submission forums. I recognise that these writers are important to my business but, with submissions taking place once a year for FOTW, income from interested writers only occur in a certain amount of months during the year. Submitting writers are therefore not a sustainable business model: they submit out of a desire to be published, and this is not always synonymous with a genuine delight in the books we publish. My strategy is therefore most aligned with readers.
How can we value our products as small publishers?
With writer and publisher income decreasing with the cost of living rising, I have noticed it is tempting for small publishers to run sales. When we run a sale for too long/too many times, psychologically customers believe it is a low value product. They forget that each book represents years of work writing from that particular author. When small publishers compete with vast publishing companies, for example matching Kindle prices to 99p, the authors the knock-on effect in royalties. Authors get poorer, and so do small presses. The audiences attracted from free sales are not consistent customers. They don't value the product at full price. They are not the target for a business strategy: they just like a cheap book. Don't we all! But these are not customers who will sustain a small press.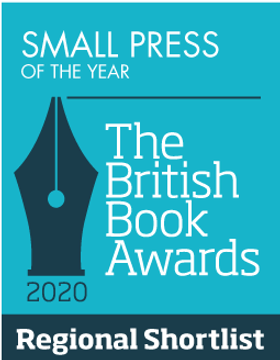 So how do we change the perception that books are "too expensive" in the current climate? If we look at the price of a chain-store coffee and pastry, we are sometimes looking at an excess of £7. Some small presses sell whole books for £7! Why, then, do more people opt to buy a treat from Starbucks over a small press? I'd argue it's about the experience. A coffee shop promises indulgence. A coffee shop offers sugar, loyalty cards and marketing imagery which promotes a lifestyle. In the same way, I would encourage small publishers to think like a corporate coffee shop. Offer treats "sugar", loyalty rewards "treats" and sell a lifestyle – we've all seen the #bookstagram hashtags and we know that reading with chocolate/by the fire is an introvert's cosy dream!
In general, I think small publishers can learn a lot from observing corporate companies. The reason these companies grow is because they incorporate the marketing into everything I do. These companies use the social media website data and analyse it to decide what their next season's campaign will look like. Imagine if a small publishers "stalked" their customers: the kind of post they clicked on on social media and the kind of book-buying pattern followed in terms of time of day, day of the week. Small publishers could then capitalise that and ensure learning is put into an ongoing business strategy.
So what can we implement going forward as small publishers?
Ultimately, we need to withhold a belief that we are publishing a quality product which is not offered by vast publishers. That means not underselling our product. That means providing an experience and telling people constantly what is AMAZING about our company. Even if that kind of bragging can feel uncomfortable, it's an important part of branding! We can analyse our readers to decide what to put time and effort into going forward, and we can look at who are real customers and reap rewards in their returning custom. This is a vulnerable time for small publishers and I encourage you all to shout to the rooftops about why you are unique: I see you, and your work is much-needed!