TLC is delighted to announce the winner of the BESEA Free Read, a mini scholarship generously sponsored by Indonesian writer Jessica Ginting in support of British East and South East Asian writers.
Following submissions from writers across the East and South East Asian diaspora, and across an exciting range of genres, styles, voices and formats, Filipino writer Anne Elicaño-Shields has been selected as the winner of the 2020 BESEA Free Read. Elicano-Shields will receive support from The Literary Consultancy on her debut YA novel A Guide to Archery, Time, and Love, about a young British-Filipino girl who body-swaps with Eros and embarks on time-travelling, match-making adventures. She will receive a free manuscript assessment and one-to-one session with TLC reader Yumei Balasingamchow, and will also be invited to a virtual session with an agent and editor and fellow writers, to learn more about the publishing industry.
About the Winner:
Anne Elicaño-Shields is a writer and a digital communications specialist. She is in the 2021 London Writers Award shortlist and the 2020 Penguin Random House WriteNow longlist. In 2007, she won First Place in the International Essay Contest for Young People (organised by the Goi Peace Foundation and UNICEF). She has a Master's degree in Journalism, with Distinction honors, from Sheffield University and was an Annenberg-Oxford University Media Institute Fellow (2014). Anne is originally from the Philippines. She used to live in Bangkok and Washington DC, working as an editor for an international organisation, travelling and producing digital stories from all over the world. Anne is now based in London, where she lives with her husband and their two toddlers. She is working on her debu YA novel, and a collection of short stories. Anne is on Twitter: @aeshields2
A Word from the Winner:
"Writers from diaspora communities are bringing new stories to a new world. It's fun, exciting, but it can also be quite daunting. When I saw the call out for the TLC Free Read I felt encouraged. I thought: it's good to know that support is there for creatives like me. I'm delighted to be selected because there's so much talent out there. I'm looking forward to the TLC Free Read, which will give me detailed feedback on my writing and help take it to the next level."
Runner-Up and Highly Commended
The quality of submissions for this programme was high, and in recognition of this, TLC has decided to fun a 15,000 word manuscript assessment report for one additional writer, whom we are proud to announce as our worthy runner-up. We are grateful to Arts Council England, whose funding allows us to create opportunities like this. We would also like to acknowledge the work of three Highly Commended writers whose work we admired.
Runner-up, Artificial Orchids by Kwan Ann Tan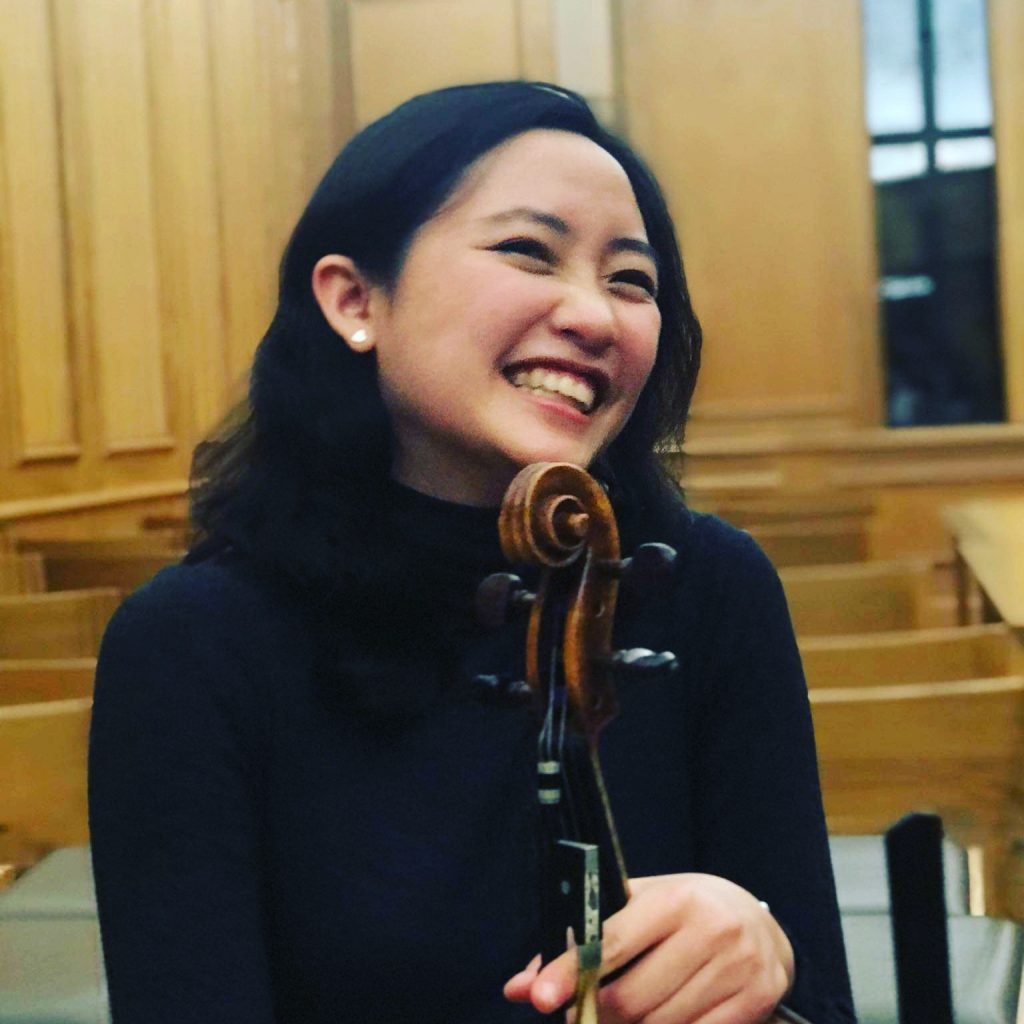 Kwan Ann Tan is a Malaysian writer, a medievalist-in-training, and an occasional quartet player. Her work is published or forthcoming in The Offing, Joyland Magazine, The Mays Anthology, and others. You can find her at kwananntan.carrd.co or on Twitter: @KwanAnnTan
Artificial Orchids is a subversion of the colonial novel trope. It tells the story of Yue Lin, a young Malaysian-Chinese woman newly returned to Malaysia, at the beginning of her journey to the British colonial house where her grandmother (Nai Nai) spent her childhood. Yue Lin's feeling of having outgrown her own home is the catalyst for her journey to discover more about Nai Nai's past. The novel aims to examine our relationship with our colonial history, how it still influences our society, and why we are unable to let it go.
Highly Commended, Ghost Girl, Banana by Wiz Wharton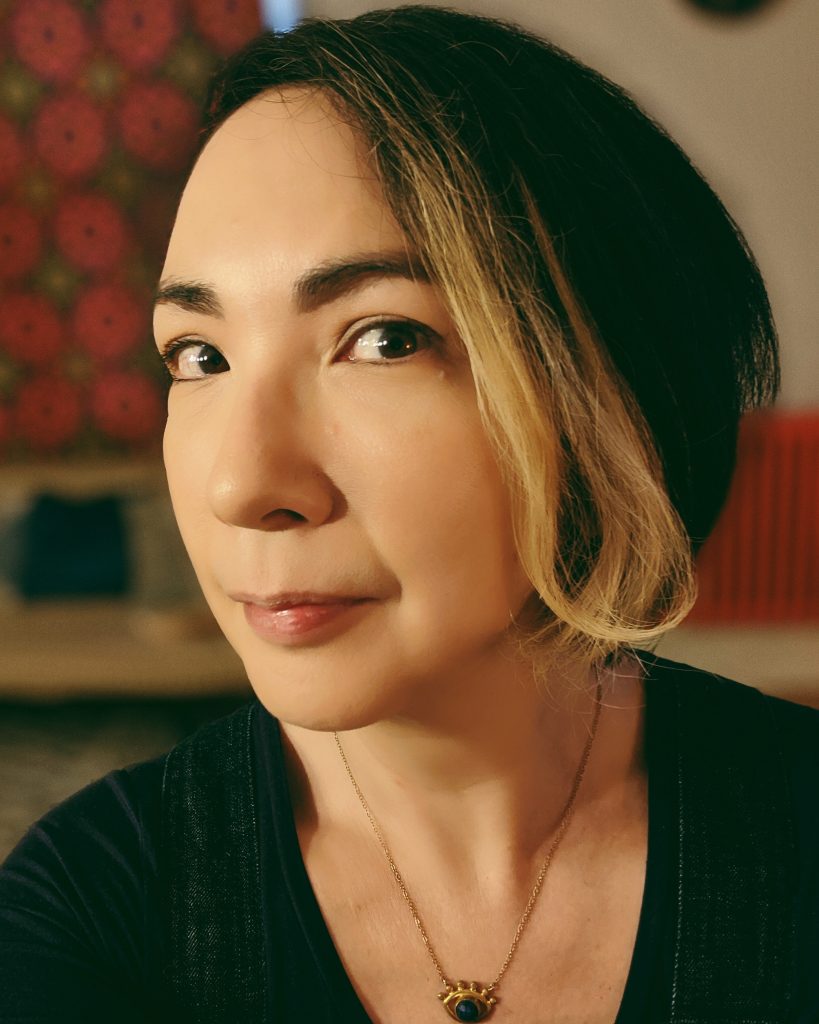 Wiz Wharton is a writer of Chinese-European heritage. A former prize-winning graduate of the National Film and Television School, she was long-listed for this year's Jericho Writers FNL award and was the recent winner of their Self-Edit Bursary for underrepresented writers. She now works full time as a writer and editor, having served apprenticeships as a waitress, music teacher, zookeeper, mental health advocate and stage-hand. A proud supporter of marginalised voices, Wiz lives in the Scottish Highlands with her partner and autistic son and their thirteen year old lurcher. She hopes she never grows up.
Young Eurasian Lily's desire for independence is seemingly answered when a stranger leaves her a mysterious bequest. She travels to Hong Kong to trace her late mother's history and reclaim the lost half of her identity, but will it help heal her relationship with her older sister, and at what price?
Highly Commended, The Legacy by Divya Ghelani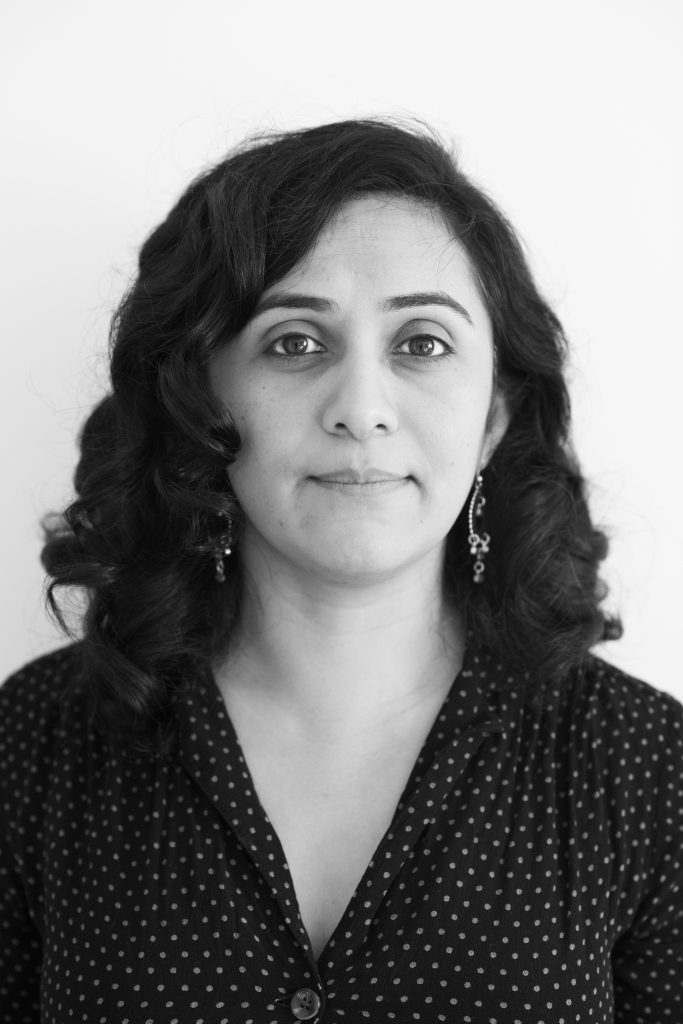 Divya Ghelani holds an MA in Creative Writing from the University of East Anglia and an MPhil in Literary Studies from the University of Hong Kong. Her first novel was longlisted and shortlisted for four literary awards. She lives in Berlin. Divya has published short stories and judged story and flash fiction competitions. Her words are in Issue 1 of The Good Journal and she is represented by The Good Literary Agency. 
The Legacy is an intergenerational family story about the hopes, desires, and destinies of two British-Gujarati sisters, Deepika and Payal, and their mother Pramila. 
Highly Commended, The Rise of the Setting Sun, by Mona Dash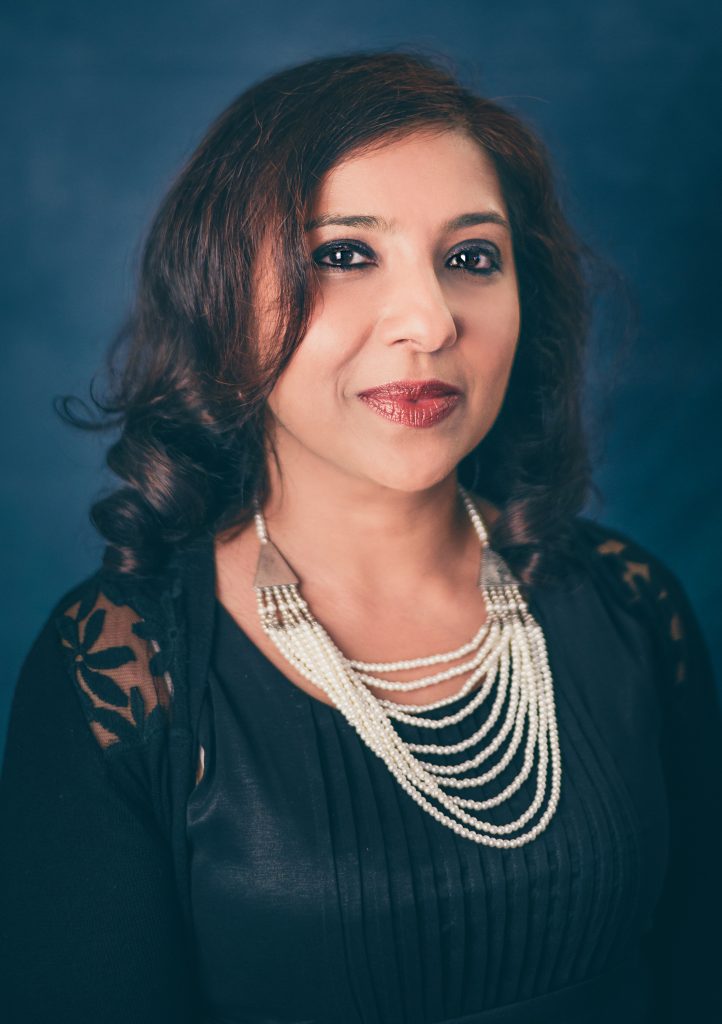 Mona Dash is the author of  A Roll of the Dice : a story of loss, love and genetics,  A Certain Way, Untamed Heart, and Dawn-drops.  Her work has been listed in leading competitions such as Novel London 20, SI Leeds Literary award, Fish, Bath, Bristol, Leicester Writes and Asian Writer. Mona has been published in various international journals and more than fifteen anthologies. Her short story collection Let us look elsewhere is forthcoming from Dahlia Publishing UK in 2021. A graduate in Telecoms Engineering, she holds an MBA, and also a Masters in Creative Writing (with distinction) She works  in a global tech company and lives in London.
The story of  a man and his grandfather, assumed dead and forgotten by their family. Two countries with a past that ties them together, but with very different presents. The Rise of the Setting Sun steps back in time to explore a sense of individual identity, shaped by economic and national power.