Are you a professional writer struggling to make ends meet? You're not alone. According to a recent survey by the Authors' Licensing and Collecting Society (ALCS), the median income of full-time professional authors has fallen by over 60% in real terms over the past 16 years. In 2006, median author earnings were £12,330. In 2022, the median has fallen to £7,000, a drop of 33.2% based on reported figures, or 60.2% when adjusted for inflation. In light of this, I have seen more and more panels at festivals featuring sessions on 'how to survive as an author' or 'how to succeed as a portfolio writer'. But what is a portfolio writing career? How does it generate us income and, perhaps most importantly, will this career path fulfil us as creatives, rather than 'creative enterprises'?
Being a portfolio writer means that you are not relying on a single source of income from your writing. Instead, you are diversifying your writing portfolio by exploring different opportunities to make money. This approach can offer many benefits, including a more stable income stream, greater creative freedom, and the ability to pursue different types of writing projects.
Every 'portfolio career' for a writer will look different. Portfolio careers for writers may involve commissions, workshop leading, teaching and corporate writing. When I look at my writing group, we house writers who write as full-time screenwriters for US series/romance novels under their own name, corporate copyeditors for blogs who also write fantasy novels for fun and songwriters who sell their lyrics, but also write poetry. An opportunity for creative writers lies in corporate companies: blogs, SEO, marketing copy. These companies want the creativity and innovation of writers – and they are willing to pay for expertise. Though client work is often not as stimulating as writing a novel, it does offer a steady stream of work and can be a good way to build up your portfolio and gain experience.
Recently I tried Ghost writing for romance novels. Now that was an eye-opener! The key aim was to write at speed: 1k per every hour. I was forced to strip back the literary aspects of my writing style, and adopt commercial-leaning sentence structure, as well as plot-based narratives, over character development. What I learnt was how to value my time, who I was as a writer, and what it means to be a 'commercial' writer, which has helped my own editing and sculpting for approaching agents.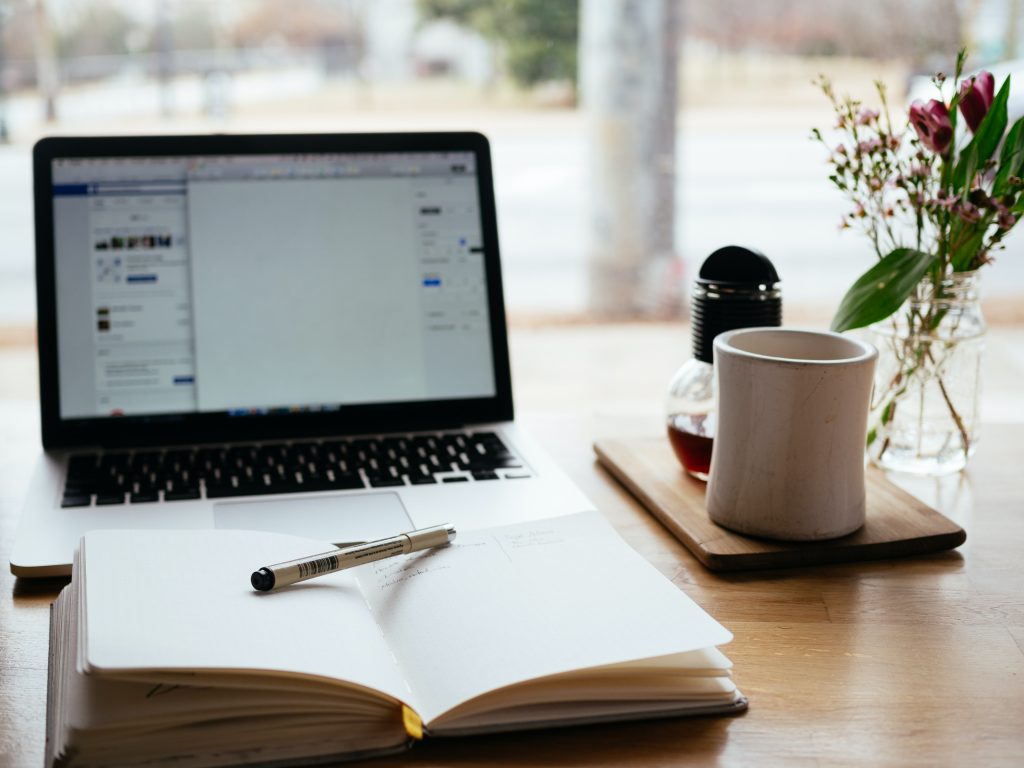 Seeking portfolio writer income streams won't be right for everyone. For example, my 'portfolio' is varied: I'm the Managing Director of Fly on the Wall Press, I coordinate the Northern Fiction Alliance for Comma Press and I run Kenyon Author Services – so I'm editing, organising events and running book marketing campaigns. It doesn't leave me much time to write! There is the challenge of juggling multiple projects, the need to constantly market yourself and your services, and the potential loss of focus on your primary writing goals. If you like to focus on one project at a time, then funding or applying for commissions for your writing project, may be a better path for you. (Check if your city is a city of literature for commissions – some great opportunities to travel and be funded to write, and check out TLC's top tips for Arts Council England funding – Developing Your Creative Practice Fund would be best for 'time to write' applications. This is where I have gained a grant for 'time to write', which allows me to scale back on some of my portfolio writing commitments.)
Finally, with the publishing industry being increasingly less 'risk-averse', I wouldn't sneer at self-publishing as a way to make money from your skills. Self-publishing allows writers to publish their own books and keep a larger share of the profits than they would with traditional publishing. This can be a great way to build a following and earn a steady income from your writing. This could be a book of your current work in progress, but it doesn't have to be: it could be centred around your skills, and the process of your craft. Perhaps you have something to say about your own writing process? Perhaps you have an idea for teaching resources for creative writing? Whatever your skills are, there are always ways of making them into lucrative careers.