Aliya Gulamani is a commissioning editor at Unbound, the world's first crowdfunding publisher. Here, she introduces crowdfunding as a route to publication, drawing inspiration from her commissioned titles to date.
Unbound is a crowdfunding publishing house. We're open for submissions all year round – when we select a book, we create a target that covers what it costs to publish it. This includes all aspects of the publishing process; the cover design, editorial and production costs. We then create a project page with the author, and when they reach their target, we publish their books. The idea behind this approach is that it enables a more creative, collaborative, and reader-centred approach to publishing.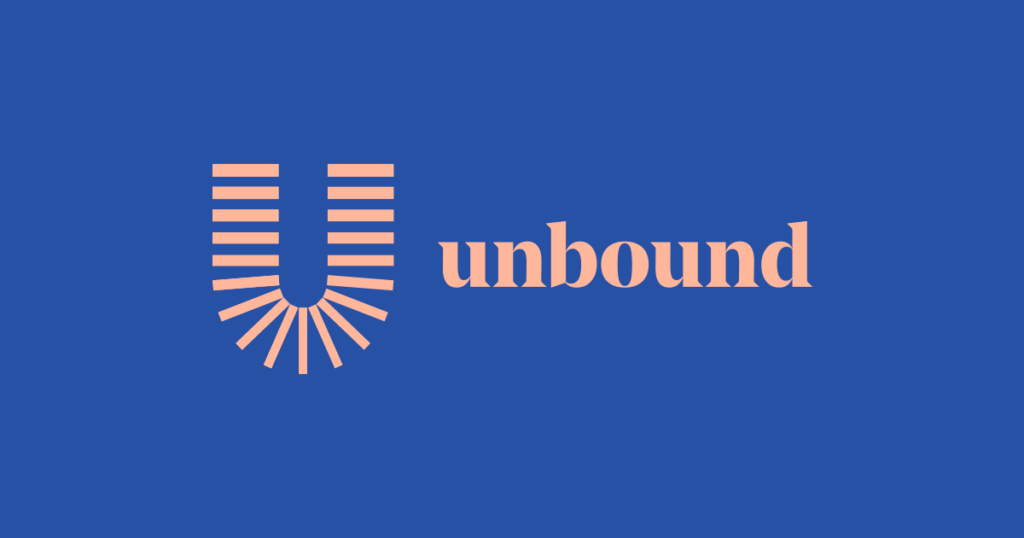 Not every book is right for crowdfunding unfortunately, but there are many that would thrive under our model. People often ask me what I'm looking for, but I find it's better to not be too specific – for instance, right now I'm reading a brilliant nature book that completely subverts the genre in such an interesting way. I want to be surprised, engaged and most of all, delighted by your submission. If you've got a project or book in mind, and believe you can run a strong crowdfunding campaign which would engage at least five hundred subscribers to pledge for your book, then Unbound is the right platform for you.
Be genuine with your established audience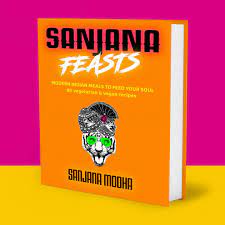 Often the presumption is that authors with a large social media thrive in crowdfunding, but your audience are only likely to support your book if it correlates with why they follow you in the first place. Take for example, Sanjana Modha. Sanjana's debut cookbook – Sanjana Feasts is a delicious collection of recipes inspired by modern Indian diaspora cooking. Before I commissioned her cookbook, Sanjana was already sharing her scrumptious food online, enabling her to build up a huge following that were invested in discovering more, and who then went on to pledge for her book.
Use your expertise to your advantage
Another factor that we look for is the author's expertise in the subject matter. Sacha Coward is the author of Queer as Folklore: a fascinating book uncovering the queer origins of magical mythical monsters. Sacha has worked in museums and heritage for over ten years and has runs LGBTQ+ focused tours for museums, cemeteries, archives, and cities across the world. He has also written numerous articles focusing on LGTBQ+ history, mythology, and folklore. Both his online and offline networks synergised his book with confidence, enabling it to smash its target within two days.
Be open-minded, inventive, and original
Because Unbound is predominantly led by our readers, who have a wide range of tastes, we can also be incredibly creative with the books we publish. A Gothic Cookbook – which was my first commission, illustrates this point perfectly. The concept behind it is genius: an illustrated cookbook featuring sixty original recipes inspired by Gothic fiction. What struck me when I received this commission was that the idea was conceived by the authors – Ella Bunchan and Alessandra Pino, when Ella wanted to buy Alessandra a gothic cookbook but couldn't find one. So, they decided to write it themselves. Originality is a huge incentive, and even more so when you have the knowledge and skills to make it happen.
Have something to say
Audiences are also more likely to back a book if there's a strong campaign behind it – whether that's socio-political, ecological, or liberal. Shahed Ezaydi is the author of The Othered Woman: How White Feminism Harms Muslim Women. I loved Shahed's pitch immediately – it felt incredibly vital to the ongoing intersectional feminism discourse and the response that she's had online, including being asked to be part of this year's WOW festival which is a reflection on how important her book is.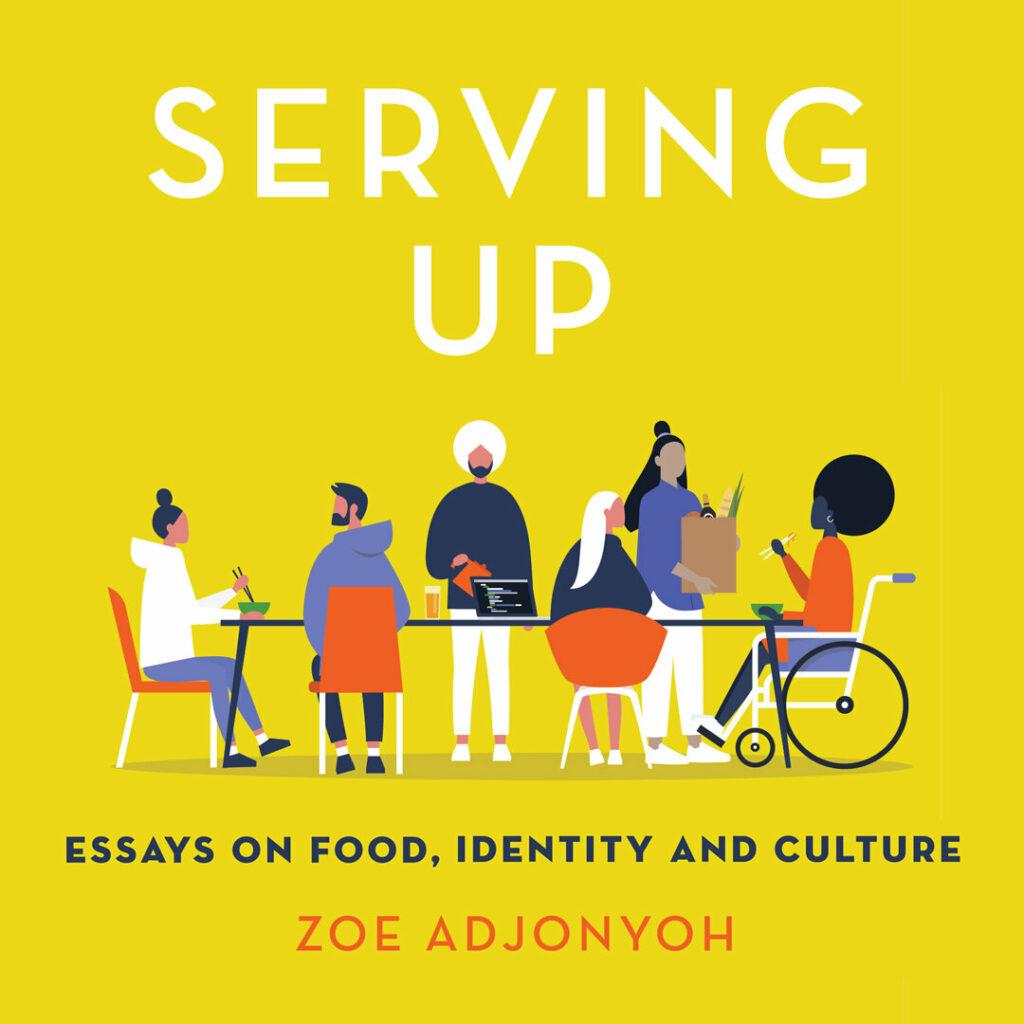 Consider working with other like-minded writers
In that realm, anthologies tend to do very well at Unbound, because they're effective at bringing awareness to important topics. Serving Up, which is currently being edited by author and activist Zoe Adjonyoh, is a collection of essays from writers across the globe writing about the very intricate relationship between food, culture, and identity. This book is a safe space for marginalised voices to share their stories and forms part of a wider call to action; for us all to carefully examine the politics behind what we eat.
See if any of this advice might apply to you and your writing, and consider pitching your book to Unbound!