Firstly, can we writers please ban the word 'rejection' from our lexicon? The very word itself cuts deep, with resonances of romantic heartbreak, of being unloved and unwanted, alone. One thing I can guarantee you when your writing doesn't get selected is that you are NOT alone! If you don't hear back from the agent, it's a no from that literary magazine, you didn't make the longlist of a prize, these are all part of our daily lives as writers. What it doesn't mean is that your writing is no good and you should stop.
I am a writer and have submitted to many publications and competitions, occasionally successfully, mostly not. At first, it hurt a lot, but I have found that the more I submit, the more resilient I become. But what really helped me to accept the 'nos' was a recent experience where I was on the other side.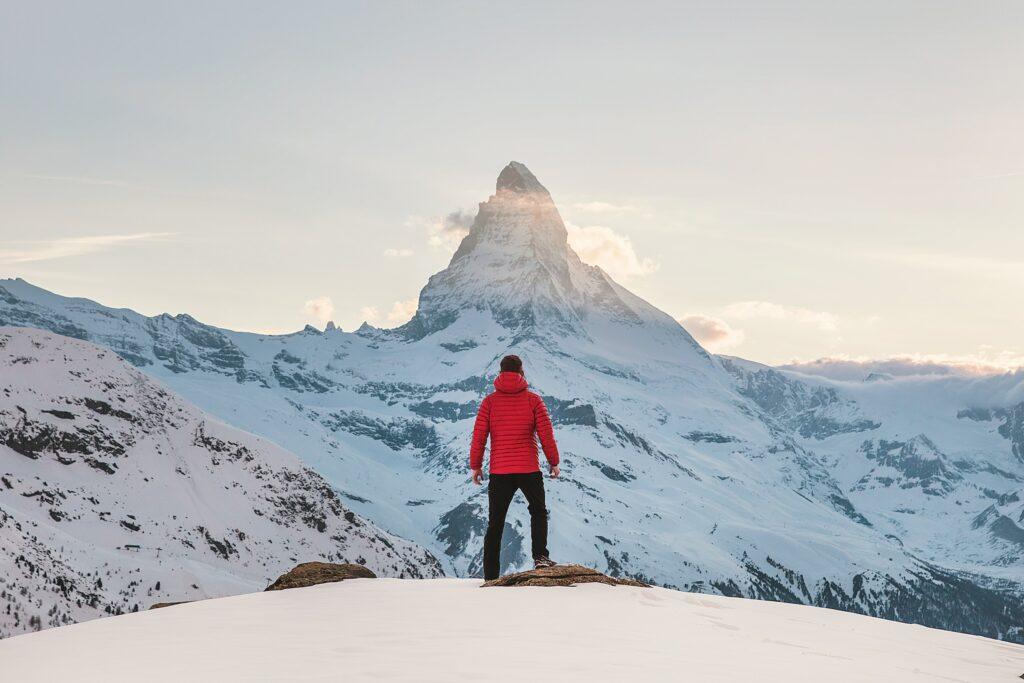 I had an idea at work to create a role for a poet in residence for a year. All lovely in principle, but what I wasn't expecting was over 300 applications. This was 300 applications that I, alone, had to whittle down to 20 before others were involved. From these 20, five people were interviewed and only one was offered the role. It was an incredible experience for me to get a look behind the curtain. What it gave me was more of a feeling that a human being is on the other side reading my work, and it's not personal.
My main takeaways from this experience were:
It's a time consuming job to read through submissions – hats off to those who do!
You are always up against hundreds of other submissions so your work really has to capture the person reading it immediately / to stand out from the crowd
Writing is subjective so it's very much about what the person reading it likes, and what their criteria are
Be patient with hearing back – there are people on the other side with a lot of reading to do
Don't expect feedback unless you have paid extra for this – the readers will not have time to offer it
Just because you don't get chosen does not mean that your writing is not good, you are just in a pool with a large number of other good writers
Now this last point is the most important. Out of the 300 applications I received, a large proportion were excellent poets, but they can't all be chosen. I know we all constantly hear stories of best-selling authors who were rejected countless times before being picked up and becoming successful, but somehow we don't connect with that in terms of our own writing, we don't hear it. We tell ourselves it's us, but it's really not. There is no writer in the history of writing that hasn't had a piece declined. I prefer the word 'declined' or 'passed on' rather than the dreaded R-word. It feels softer. I use 'declined' in my submissions spreadsheet, and then I look to where else I can send my story. Rarely have I had acceptances to the first place I sent it, and some stories have never found a home, but that's OK. Lots of successful novelists also have unpublished novels hiding away in desk drawers. The writing has to come from you and be for you, and once in a while you'll find someone who connects with that. In the meantime, keep going, and keep talking to other writers. It will make you feel better, we're all in the same boat!