TLC is thrilled to announce the tutor for its Guardian-recommended Literary Adventure writing retreat 2022 is the acclaimed novelist and writing tutor Yvonne Battle-Felton. Yvonne will be joining us September 3rd-9th 2022 at the beautiful Casa Ana in the Alpujarra region of Spain. Groups are limited to a maximum of 12 writers, to allow writers the creative space and freedom to help develop their projects in a focussed and supportive environment, with a range of workshops and one-to-ones focussing both on writing craft and on presenting work to the publishing industry. This premium writers' retreat is open to writers of fiction and memoir with works in progress.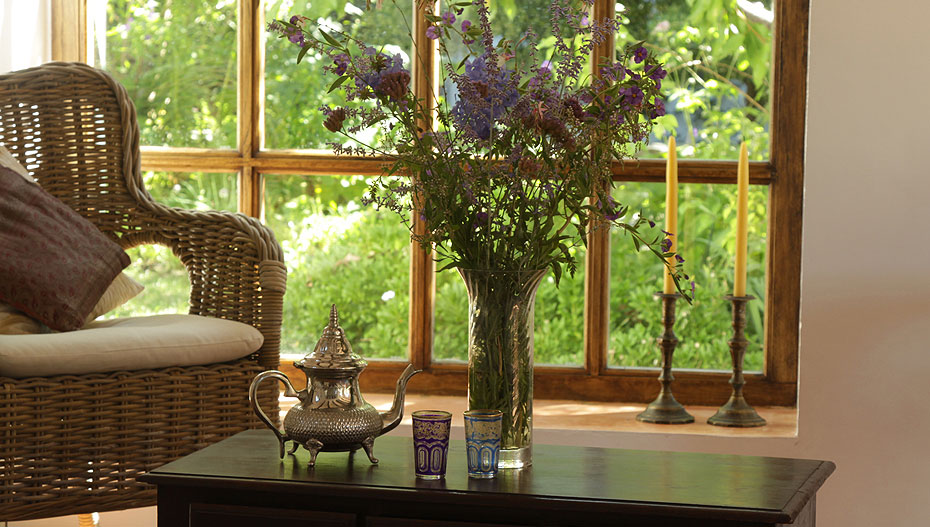 TLC Literary Adventures offers an environment where inspiration and improvisation meet. You will have access to world-class teaching, get a chance to work, read, listen, learn and relax in a stunning setting which will open the mind and senses. The retreat will include morning workshops, one-to-ones, precious free writing time, shared readings, and additional sessions including a poetry workshop, a talk about how best to pitch writing to the publishing industry with Q&A, and an optional trip to a nearby village offering artisanal products. For the more adventurous, a group walk is offered into the mountains to visit the Mesquita, the site of an ancient mosque nestled between almonds and mulberries. Daily breakfasts, buffet style lunches, three 3-course chef cooked dinners at Casa Ana, accommodation and all workshops and sessions are included in the ticket price. A full programme including details on accommodation, location and booking can be found here, or you can email us directly: .
About the Tutor
Yvonne Battle-Felton, author of Remembered, is an author, academic, host, creative producer, and writer. Remembered, was longlisted for the Women's Prize for Fiction (2019) and shortlisted for the Jhalak Prize (2020). Winner of a Northern Writers Award in fiction (2017), Yvonne was commended for children's writing in the Faber Andlyn BAME (FAB) Prize (2017) and has six titles in Penguin Random House's TheLadybird Tales of Superheroes and The Ladybird Tales of Crowns and Thrones. Yvonne teaches creative writing at Sheffield Hallam University where she is a Principal Lecturer and Humanities Business and Enterprise Lead. Writer of nonfiction and fiction, short stories, novels, children's adventures, and children's nonfiction, Yvonne loves stories in all of its forms and aims to create spaces for diverse characters on and off the page, screen, and stage. Host of Write Your Novel with Yvonne Battle-Felton, a write-along podcast series developed with New Writing North, Yvonne creates and hosts literary and storytelling events, and opportunities.