10 Under-Represented Writers Selected for Yearlong Support Programme
The Literary Consultancy and Creative Future have announced the ten writers from under-represented backgrounds who have been selected for the Next Up development programme.
The Literary Consultancy (TLC) and Creative Future have been generously supported by a donation from bestselling novelist Claire McGowan, with additional funding from Arts Council England, to provide a year-long programme of support, development and mentoring for unpublished writers.
McGowan published her first novel in 2012, and has since become a bestselling author of crime fiction and commercial women's fiction (writing as Eva Woods). She ran the UK's first MA in crime writing for five years, and regularly teaches and talks about writing. McGowan was shortlisted for the Romantic Novel of the Year award in 2019. In screenwriting, she was selected as the 2018 International Fellow on the Nickelodeon Writers' Program, working in L.A. for six months. She has also written scripts for theatre and radio, articles and short stories, and a non-fiction audiobook for Audible. About the scheme, she said:
"As a young writer starting out, I had convinced myself I would never succeed, and indeed that I had already failed, without actually ever trying or showing my work to anyone. I want to help other writers, especially from backgrounds that are under-represented in publishing, see that there is a place for them in this world, and help create some ramps in if possible."
The ten selected writers come from communities under-represented in the publishing industry: those with mental health or physical health issues, from LGTBQ+, working class, and Black, Asian, Traveller and ethnic minority backgrounds. The winners will receive a tailored package of support designed to take their writing careers to the next level, including 1:1 mentoring, development days, craft guides, and a full manuscript assessment from TLC.
The Next Up writers and their works in progress are:
Georgina Aboud – 'There Is Nothing New Under The Sun'
Kirsty Boden-Stuart – 'Filthy Little Milk Face'
Rachel Burns – 'Cornflake Girl'
Maeve Clarke – 'A Heart Full of Stars'
Philip Barry Forsyth – 'The Ecstasies of Echo Abebe'
Tara Gould – 'The Tides'
Ellie Jackson – 'Violets and Vagina Pain'
Thomas Newlands – 'Good Luck Always, Cora Mowat'
Elizabeth Ridout – 'The Samothrace Project'
Catherine Sleeman – 'Triangular Lives'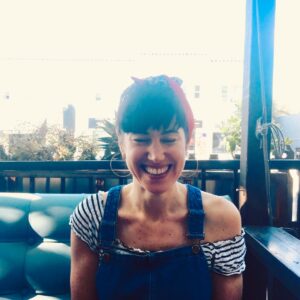 About the writers:
Georgina Aboud is a short story writer. Her previous work on international development issues, where she specialised in gender, climate change and food security, has taken her around the world. She has observed elections in Kosovo, Macedonia and Ukraine, collaborated with forest and mountain communities in India and Colombia, worked on briefing papers in Bangladesh, and pulled pints in Peru. Her short book, Cora Vincent, was published as part of the Spotlight Books series by Creative Future and Myriad Editions. She lives in Hove, East Sussex.
---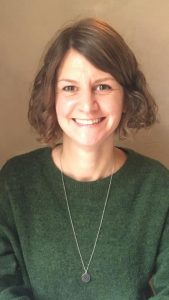 Kirsty Boden-Stuart has been reading and writing all her life, but never saw people like herself in books. Being shortlisted for the Creative Future Writers' Award in 2019 gave her the confidence to enrol on New Writing South's Creative Writing Programme. She's now honing her first novel—a coming of age story set in the 90s. She also writes poetry with themes of feminism, family, LGBTQ+ issues and social injustice.





---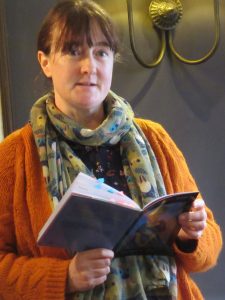 Rachel Burns completed a screenwriting talent scheme with ITV and Northern Film and Media. Her screenplays were longlisted in BBC Script Rooms. She is an alumnus of the 2018 Jerwood/Arvon Mentoring Programme in playwriting. Her short stories are published Mslexia, Here Comes Everyone, and in the Signs of Life anthology edited by Sarah Sasson. An extract of her young adult novel was selected for the TLC/A.M Heath Free Reads anthology edited by Jacob Ross. Her poetry pamphlet A Girl in a Blue Dress is published by Vane Women Press.
---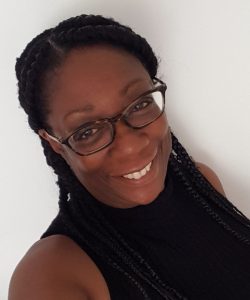 Maeve Clarke has been published in various anthologies. In 2016 she won the Platinum prize for fiction in the Creative Future Writers' Award. She was also longlisted for Penguin Random House's WriteNow. In 2017/18 she was an Arvon/Jerwood playwriting mentee. An extract of her play, White Gold, was published in the anthology Midnight Listening in 2018. Most recently, Prime Time: Playing it Safe, (monologues) was performed at the Birmingham Rep in 2019.



---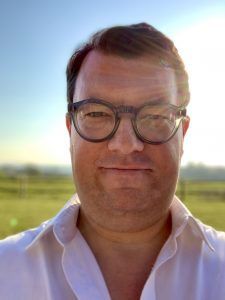 Philip Barry Forsyth is a writer and artist based in Sussex. He has written stories, poems and two screenplays, and currently studies creative writing.








---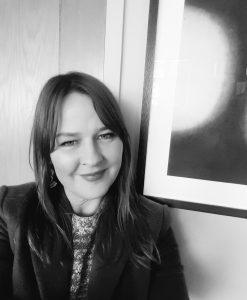 Tara Gould is an award-winning writer, and a creative writing and meditation teacher. She was the inaugural CF Writer In Residence in 2016 and was published as part of the CF/Myriad Editions Spotlight Books series. Currently she runs nature arts workshops and eco-therapy mini retreats. Tara is fascinated by our changing connection to and creative interchange with nature over time, and how this relationship impacts individual, community, and the environment. Her current project is a collection of interlinked short stories set in the past, present and future which explore the lives of characters living near a small stretch of variegated shingle beach in East Sussex.


---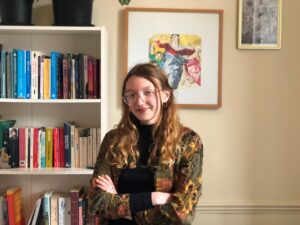 Ellie Jackson writes poetry and fiction. She is from Pity Me (just outside of Durham). She is interested in the emotional experience of mental health, gender, sexuality, class, language (and other things). She has an MSc in Creative Writing from the University of Edinburgh and a BA in English from the University of Cambridge. She won the Creative Future Silver Award for Poetry 2020 and has had poems published in Tomorrow anthology, Foothill Journal, From Arthur's Seat anthology, Notes, and other small zines. Instagram: @elliejacksonpoetry
---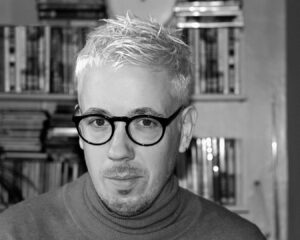 Tom Newlands is a Scottish writer living in London. His first novel was shortlisted for Penguin WriteNow and given a 2021 London Writer's Award for Literary Fiction. He also won a Creative Future Writers' Award in 2020. Tom studied poetry at Faber Academy and Poetry School. Tom is interested in exploring disability, class consciousness and material culture and he is passionate about bringing warmth and humour to difficult subject matter. He is a sucker for any story that features fly-tipped consumer electronics, or grit bins. Tom is also a painter and visual artist and when not writing he works for a commercial art gallery in central London. Twitter: @thomas_newlands
---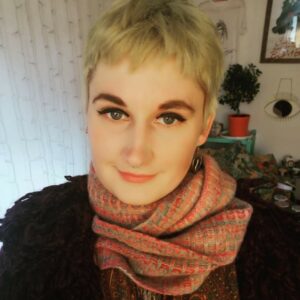 Elizabeth Ridout is originally from Yorkshire, currently based in London and Kent. Her poems and reviews have featured in a variety of magazines and she has done readings and interviews at festivals and on BBC Radio. She won a Creative Future Writers Award in 2017 and her debut poetry collection, Summon, was released by Myriad Editions as part of their Spotlight Books series in partnership with Creative Future and New Writing South. It was shortlisted for a Poetry Book Award and received a special mention in the Saboteur Awards.
---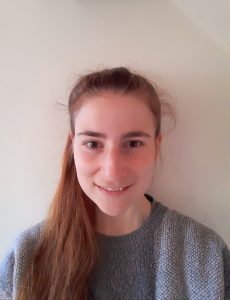 Catherine Sleeman is a young writer and dancer whose work often responds to the natural world and her experiences with mental illness and hospitalisation. She has found that her creative practices have helped her to develop a more positive relationship with the world express what she had not previously been able to say.



---