One year after being made a full-time member of staff at TLC, Joe Sedgwick, our Editorial Services Assistant, reflects on what he has learned in his first job in the publishing/literature development sector
What have you learned about publishing as an industry, since starting work with TLC?
I think the answer to this applies to all companies and industries, but it is particularly important in publishing because of the wide-ranging nature of our client base and industry relationships.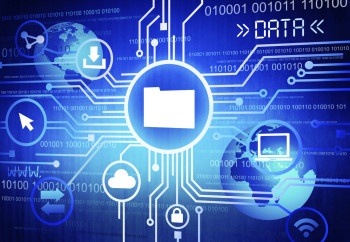 I've learned the importance of having a stable and regimented set of processes and systems that help the foundation level of the company run smoothly. In other words (and with less jargon) – keeping the little things organised – particularly by using digital tools.
Much of my role is administrative and so utilising digital skills has become for me not a 'step into the digital age' or something similarly grandiose – it just makes my job a whole lot easier. I was fortunate enough to have a brand new database laid out before me when I started as a paid part-time intern in April 2015 (thanks Aki and Yen!), though having the competence and diligence to keep it regularly updated is not only a quality that keeps me developing my digital skillset, but also maintains a regularity that is so important to organisation. I also like to think that as I've used it more and grown into the role in my first year full-time, I've been able to suggest changes that make our ability to monitor and track what we do a little easier.
The importance of simple databases and foundation-level organisation is something that is not talked about enough in publishing in my opinion, due to it being a creative industry. But whether it's using Buffer and Tweetdeck to schedule and track social media posts, or using a simple database to store information, keeping the little things regimented and organised gives you a lot more time to explore the creative aspects of the job.
Has anything surprised you, perhaps that you were not aware of before?
One of the great pleasures of my job is talking to clients on the phone. It's so great to talk to prospective (and sometimes experienced) authors, because of the enthusiasm they have for their work. They come to us because they want to take their work to the next level – often towards publication. Interestingly though, while I enjoy talking to clients, it is also one of the hardest parts of the job. While we want to ensure that the clients coming to us are going to get the best out of the service, it is also important that the service is going to be right for them in the long run. On occasion, clients come to us with just an end goal of publication in mind. Clients often emphasise their dreams for their work – that they would like to get published within X amount of time or by . Of course it is hugely important to have dreams and goals for your work, otherwise you'd never get it done – and in today's noisy world, having the passion and drive to break through the white noise is crucial. However, a level of realism is also valuable not only to your general wellbeing as a writer, but also to furthering the quality of the work.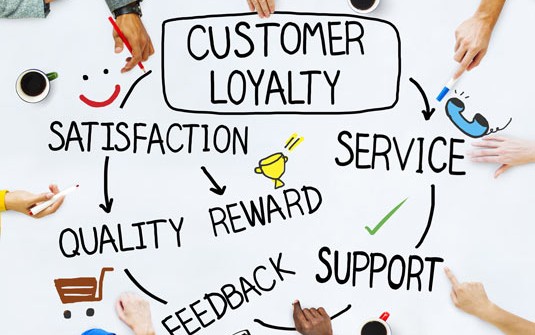 It is obviously important to manage expectations without being a negative influence – we don't want to put a stopper in a great work, though taking a second to identify the kind of editorial assistance a client needs (is their work really at the proofreading stage? Or do they need more developmental editing or a manuscript assessment?) can be hugely beneficial for them in the long run. This level of care that is given with each client is both surprising and heartening. It's surprised me that often in asking these questions, we can help writers assess the best route for their work, before it even reaches one of our professional readers.
What do you enjoy most about working at TLC?
Continuing from my last point, one of the most pleasurable parts of my job is both the core of the business and also one which constantly surprises – simply taking a client through the process of having an assessment. The start of this journey is often a hesitant enquiry email or phone call, asking what we do. Explaining aspects of the editorial and larger publishing process gives me a great chance to talk about the ins and outs of the industry, and it's incredibly rewarding when a client decides that an assessment is right for them. Then if I'm lucky enough to discuss with our editorial manager Aki who would be the best reader for each individual client, I thoroughly enjoy this part too. It's something that I've got better at over my first two years with TLC, but it's taken a great deal of time become attuned to the specific needs of each client. Hearing back from a client who has got something from the assessment is the highlight of the job. I especially respect clients who are candid, often after the report is ready, about saying they needed a professional voice to confirm something they might themselves already have doubted about the work. Knowing that they will go away and work on it to improve it is incredibly satisfying, and to hear from clients that they've had a boost in their confidence, even if they recognise they'll need to work hard in the next draft, gives me a real sense of satisfaction.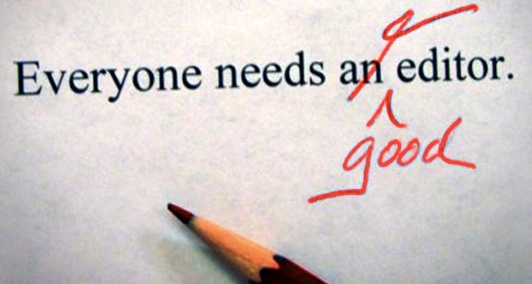 Whether their work ends up reaching agents is not always the crucial point for me. The most fulfilling conclusion to the assessment process is knowing that an author has received editorial feedback that is going to help them improve their work. Even if that feedback may not be exactly what they want to hear – it is often what they need to hear to take their work to the next level.