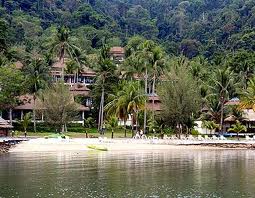 The Guardian voted TLC's first Literary Adventure as on of the top five writing holidays.
TLC's first literary adventure, based on Koh Chang Island, Thailand, included tutorials, workshops and Kate Mosse as the guest speaker.  In addition, participants were lodged at the Aiyapura Resort and Spa, with plenty of opportunities for excursions and lots of inspiration for creative writing.
Click here to read more about our first writing holiday.