TLC Pen Factor Writing Competition
The TLC Pen Factor Writing Competition is a competition for new, unpublished writing across fiction and non-fiction, open exclusively to Writers' Day ticket-holders. The Prize attracts entries from across the UK and beyond, and has been generously sponsored in previous years by Kobo Writing Life, IngramSpark, and Byte the Book. Prizes have included up to a year's editorial support from The Literary Consultancy, digital marketing consultancy and advice, web presence consultations, free one-day writing retreats, an all expenses paid author photo shoot, and free e-reading devices. A shortlist of writers is selected each year to pitch live to an expert panel of agents for feedback. Previous judges include Patrick Walsh (Conville & Walsh), Tom Witcomb (Blake Friedmann), Hellie Ogden (Janklow & Nesbit) and editor of runaway bestseller Gone Girl Kirsty Dunseath (Orion).
"IF THE TLC PEN FACTOR DIDN'T EXIST, YOU'D HAVE TO INVENT IT. THE OPPORTUNITY FOR AN UNPUBLISHED NOVELIST TO SHOW THEIR WORK TO AN AUDIENCE OF FELLOW WRITERS, LITERATURE FANS, AND – MOST TERRIFYING OF ALL – INDUSTRY EXPERTS, IS AN INVALUABLE ONE. PERSONALLY, WINNING THE TLC PEN FACTOR 2015 HAS GIVEN ME A CONSIDERABLE AND TIMELY BOOST AS MY NOVEL BEGINS TO MAKE ITS WAY INTO AGENTS' INBOXES."

James O'Neill, TLC Pen Factor winner 2015, Sturgeon Landing
"WINNING PEN FACTOR HAS GIVEN ME A TREMENDOUS BOOST, AS I KNEW I WAS UP AGAINST SOME VERY TOUGH COMPETITION ON THE SHORTLIST. THE EXPERIENCE WAS A GOOD ONE, AND TREMENDOUSLY AFFIRMING. I HAD COMPLETE STRANGERS COME UP TO ME AFTERWARDS AND TELL ME HOW MUCH THEY ENJOYED THE READING. THE COMPETITION WAS WORTH ENTERING JUST FOR THAT."

Guinevere Glasfurd, TLC Pen Factor winner 2014, The Words in My Hand (Two Roads Books)
TLC Pen Factor winners and shortlisted writers have gone on to secure book deals (Guinevere Glasfurd, The Words In My Hand, Two Roads Books), be selected as a WH Smith Fresh Talent (Piers Alexander, The Bitter Trade) and be featured on prestigious international prizelists (Fawzia Kane, OCM Bocas Prize for Caribbean Literature).
"WINNING [TLC PEN FACTOR] WAS LOVELY, OF COURSE – BUT IT WAS THE CHANCE TO READ ALOUD THAT FELT LIKE THE PRIZE."

Piers Alexander, TLC Pen Factor winner 2013, author of The Bitter Trade
TLC Pen Factor Showcase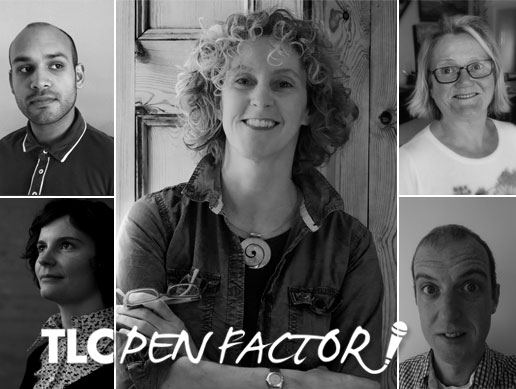 TLC Pen Factor 2016 Winner:
Kerry Lawrence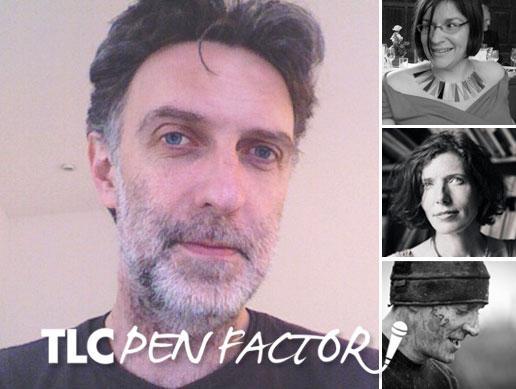 TLC Pen Factor 2015 Winner:
James O'Neill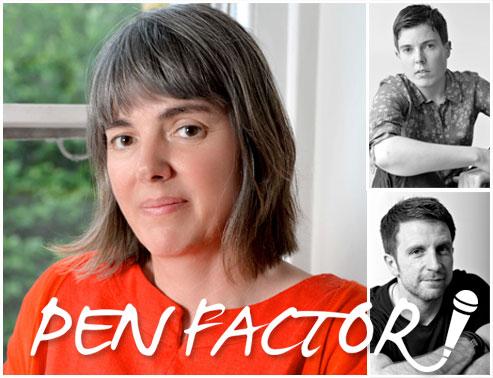 TLC Pen Factor 2014 Winner:
Guinevere Glasfurd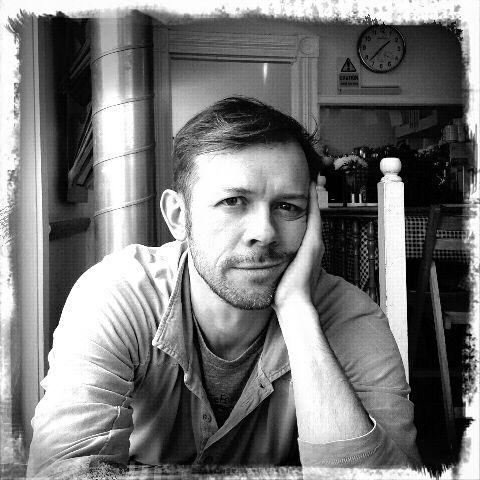 TLC Pen Factor 2013 Winner:
Piers Alexander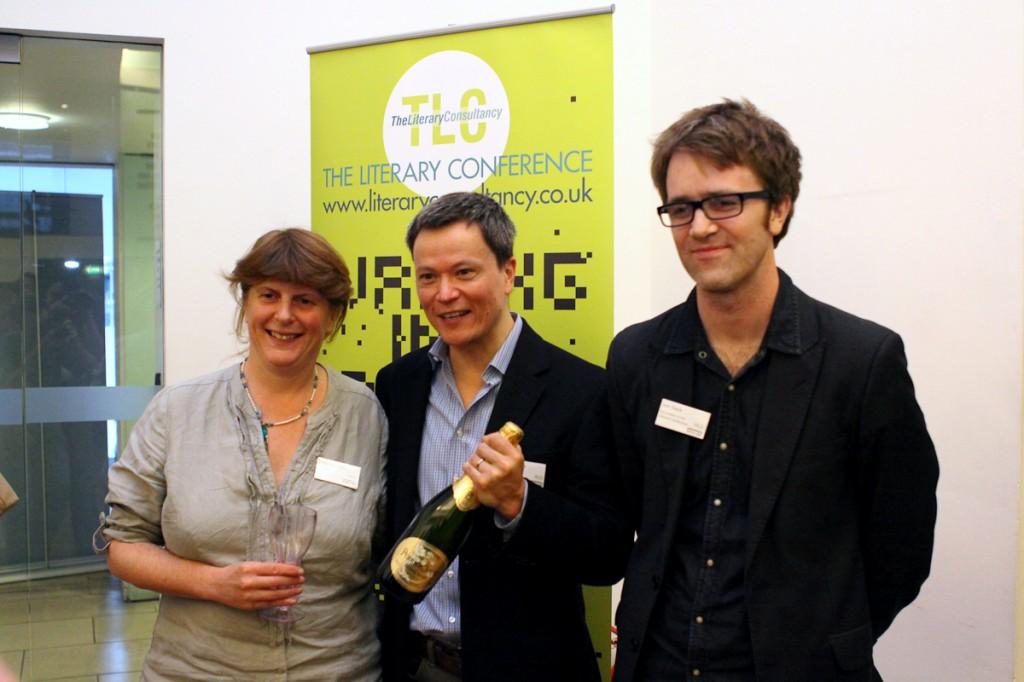 TLC Pen Factor 2012 Winner:
Nicholas Lim