Conference Archive
2015 Summer Digital Book Party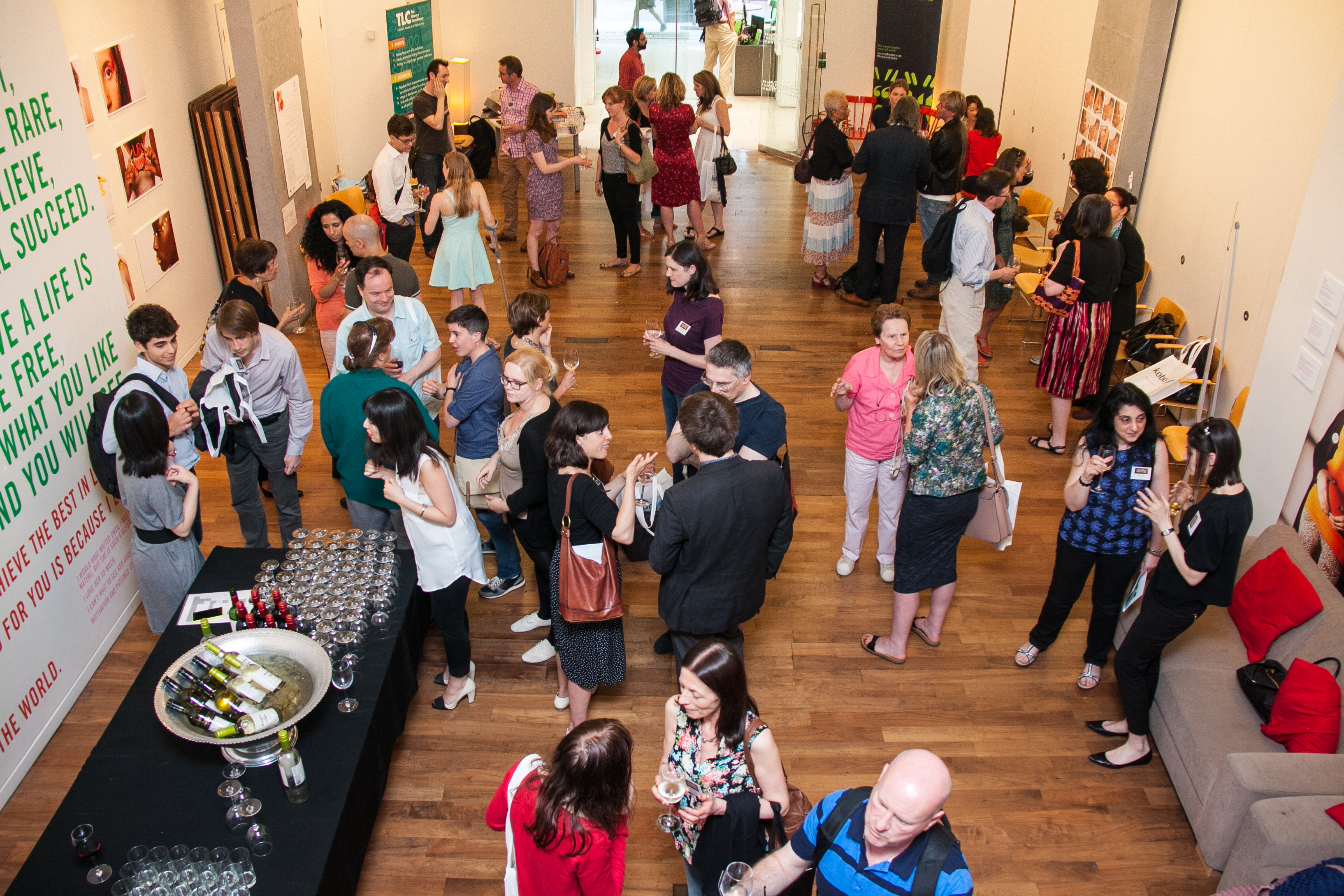 Presented by Byte the Book and The Literary Consultancy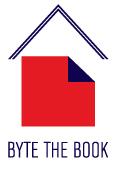 In 2015, The Literary Consultancy teamed up with Byte the Book to produce an exciting new event, held Friday June 5th at Free Word Centre with a carefully curated selection of the latest publishing, writing and digital projects. Combining key elements of our traditional Writing in a Digital Age Conference, and Byte the Book's renowned salons – with a cracking good party thrown in for good measure. The programme included an exclusive, up-to-date research presentation about e-book trends by Steve Bohme (Nielsen Book Research), in conversation with Roger Tagholm (Publishing Perspectives), along with five presentations by writers and organisations playing a key role in the future of publishing, hosted by Claire Armitstead (The Guardian) and a keynote about book marketing by Chris McCrudden (Midas PR). The day concluded with the return of the popular TLC Pen Factor Writing Competition.
Programme Highlights:
Exclusive industry snapshot by Nielsen Book Research
Keynote on e-book marketing by Chris McCrudden (Midas PR)
In a session hosted by Claire Armitstead (The Guardian), innovative projects and platforms from Dylan Collins (Super Awesome), Stuart Evers (NetGalley), Anna Jean Hughes (The Pigeonhole), Laurence Howell (Audible), Tom Hunersen (Spritz), and Sam Missingham (HarperCollins)
TLC Pen Factor Writing Competition with live-pitching to a panel of agents and editors including Patrick Walsh (Conville & Walsh), Hellie Ogden (Janklow & Nesbit), Tom Witcomb (Blake Friedmann) and the editor of runaway bestseller Gone Girl Kirsty Dunseath (Orion)
£1,000 of prizes to be won in the TLC Pen Factor Writing Competition: free to enter for all ticket-holders
High-level networking evening for writers, and those working with writers
Presenters included:
Dylan Collins, CEO at Super Awesome: the head of the world's largest advertising platform for kids and teens asks, what is the future of getting your content to young readers, and how this can be used to reach adults, too?
Stuart Evers, Community Manager at NetGalley: how to leverage digital book proofs and build relationships with bloggers, reviewers and book lovers around the world
Anna Jean Hughes, Founder of The Pigeonhole: are weekly instalments (staves) the future of reading? A showcase for the power of a collective reading experience and the potential it offers writers to reach new audiences
Laurence Howell, Director of Content at Audible: steps writers (published and self-published) can take to engage with the audiobook market, and the opportunities available for producing your own content.
Tom Hunersen, Director EMEA at Spritz Technology Inc: a platform that makes it possible to consume vast levels of content incredibly quickly, Spritz is on a roll and disrupting the way people read. What does this mean for writers and publishers?
Sam Missingham, Head of Audience Development at HarperCollins: A Virtual Romance Festival, Sci-Fi Festival and, most recently, a 'Killer' Crime Festival are examples of a new approach to author-driven festivals being led by a publisher. What are the benefits for the trade of publishers joining forces, and how can self-published writers get involved?
Programme:
Afternoon Session 3pm – 5.30pm
3-3.15pm Welcome from Justine Solomons and Rebecca Swift
3.15-4pm An exclusive presentation of the latest self-publishing and publishing statistics from Nielsen Book Research, with Steve Bohme and journalist Roger Tagholm (Publishing Perspectives)
4.15-5.30pm Presenting writers and organisations that are changing publishing, hosted by Claire Armitstead of The Guardian
5.3-6pm Break
Evening Session 6 – 8.45pm
6-6.15pm Keynote from Chris McCrudden, of Midas PR on Book Marketing
6.15-7pm The Book Party begins: drinks, food, music and networking
7.pm-8.30 The return of TLC's Pen Factor Writing Competition with literary agents and publishers give a live critique to our shortlisted writers
9pm-late The Book Party continues: at the Betsey Trotwood Pub